Evolve IDIQ RFP requires a compliant Earned Value Management System

One of the larger IDIQ federal solicitations of the year has just been released. The Department of State Evolve IDIQ draft request for proposal (RFP) is targeted at a wide variety of information technology firms and allows firms to qualify in five different pools, one of which is set aside for small business enterprises only. One important requirement of the draft RFP that interested offerors must consider relates to Earned Value Management (EVM). This requirement, as outlined in draft clause H.32 and as requested within the program management approach in each of the pools, involves setting up a management system that follows the guidelines in ANSI/EIA Standard -748. The rigors set up in this IDIQ contract must follow the management approach that shows transparency and accountability as well as measures effectiveness. A fully functioning Earned Value Management System (EVMS) will allow program management to be proactive versus reactive.
EVMS at a glance
The ANSI/EIA-748-B Standard for Earned Value Management Systems consists of 5 process areas that serve as a framework for organizing EVMS guidelines:
Organization

Planning and Budgeting

Accounting

Analysis

Revisions & Data Maintenance
These guidelines are used in performing an initial program baseline setup and for performing day-to-day program management requirements as specified in a program contract. Companies that use EVMS should utilize a formal system description, which defines in detail the management value and intent for each of your company functions that provide support to the program. Each intent guideline should be numbered for reference back to the applicable ANSI/EIA-748-B standard. A list of objective evidence of typical outputs accompanies the management value and intent definitions list. This list of objective evidence is meant to be used to help verify compliance with a given guideline. Your company can demonstrate that the system complies with the standards document by creating a compliance map. The objective of the compliance map is to show that your company has thought through each guideline and can describe how your business processes comply with the contractor's system description.
How CohnReznick can help
Companies that demonstrate in their proposal that they can manage with EVMS will have a distinct advantage over their competitors. With extensive industry knowledge in the field of EVMS, CohnReznick can tailor an EVMS for your project and management team as part of a comprehensive program management plan that complies with the ANSI EIA–748-B standards and fits your internal company structure. We have a proven EVM plan that contains the processes that will allow your company to set up a baseline that is fully compliant with these standards. We can also provide a management plan that covers the entire Evolve scope of work and provides a road map to success.
Once the guidelines are implemented, companies will be able to demonstrate an ability to manage a project within the EVMS standards. Upon award of a task order that requires EVM, CohnReznick can provide support for employing, and ensuring compliance with, EVM on a project.
Subject matter expertise
Jeffrey Shapiro

CPA, Partner

Close

Contact

Let's start a conversation about your company's strategic goals and vision for the future.

Please fill all required fields*

Please verify your information and check to see if all require fields have been filled in.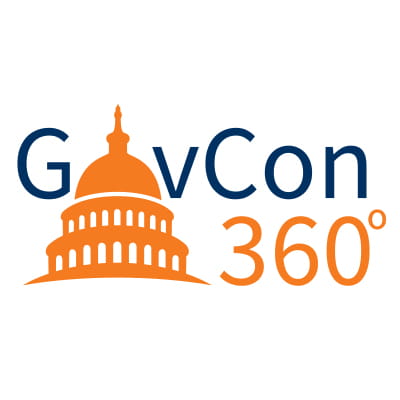 Access Our Government Contracting Topic Page for Key Insights & Powerful Tools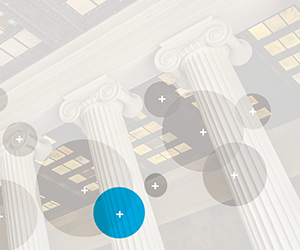 2021 GAUGE Report: Creating a Winning Proposal
Receive CohnReznick insights and event invitations on topics relevant to your business and role.
Subscribe
This has been prepared for information purposes and general guidance only and does not constitute legal or professional advice. You should not act upon the information contained in this publication without obtaining specific professional advice. No representation or warranty (express or implied) is made as to the accuracy or completeness of the information contained in this publication, and CohnReznick LLP, its partners, employees and agents accept no liability, and disclaim all responsibility, for the consequences of you or anyone else acting, or refraining to act, in reliance on the information contained in this publication or for any decision based on it.