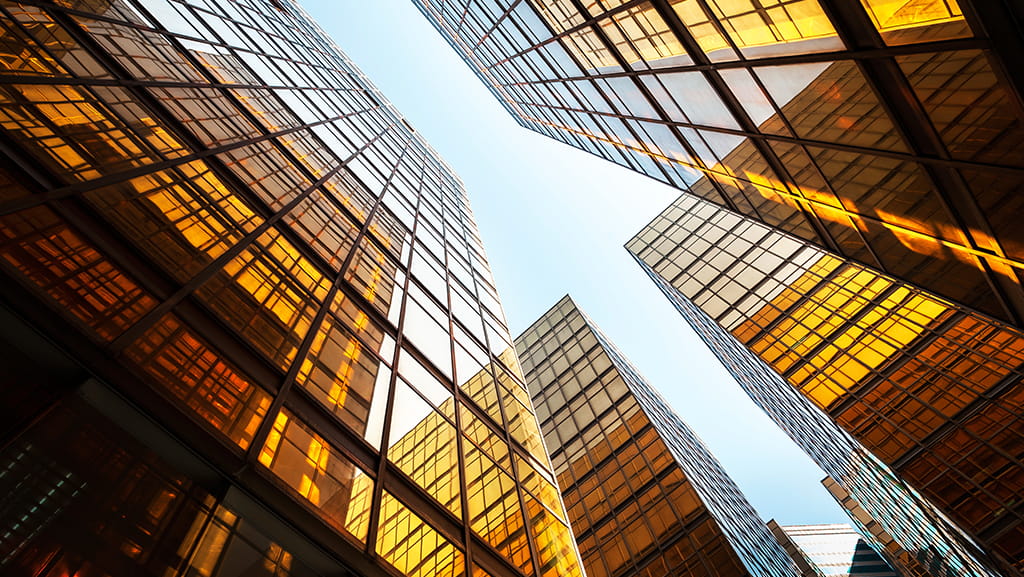 Market Overview: Now it gets interesting
A message from David Kessler

The real estate market is clearly in the later stage of the current cycle. There is continued concern about valuations and exit cap rates, caution around new development and more interest in the greater liquidity of open-ended funds. But balancing these traditional top-of-the-market signs, there are also positive indicators: Leverage remains at a rational level. Retail's uncertainty goes hand-in-hand with the energy around industrial, from port facilities to last-mile distribution.

In other words, if this is "late stage," it is more vibrant, intelligently managed and interesting than the term usually suggests. As our team of advisors regards various sectors and the market overall, the common theme that emerges is that there is no standard playbook to follow—everything depends on the specifics of the deal and the ability to strategically weigh a wide array of factors, from the future of the supply chain to political and economic trends. Today, "sniffing dirt" is no less important; it is only the start.

We hope you find the following commentary to be useful as you look to navigate the second half of 2017.
Fundraising: Dry powder piles up and competition increases
At the level of fundamentals, real estate continues to be an attractive asset class for both domestic and foreign investors. But overall, the U.S. market is maturing—there is simply too much money chasing too few deals—and this is driving change in the fundraising environment. The largest funds continue to do very well. But for everyone else the fundraising environment is brutally competitive.
Foreign Investment: A more efficient market plants the seeds of a vibrant ecosystem
Foreign investors continue to view U.S. real estate as a safe haven and prime investment opportunity. Indeed, in our work advising clients, we are seeing a market that is becoming, in fits and starts, more efficient. As we've noted previously, foreign investment has long been dominated by large investment groups and large banks. Smaller players existed, but had to surmount significant barriers to find suitable partners with which to collaborate spread across a truly global market.
Retail: As the rules get rewritten, analysis comes to the fore
For the past several years, both the multifamily and office sectors have undergone significant shifts driven by changes in how people live, work, shop and play. Now, retail is being pulled into this whirlwind. But retail's transformation is likely to be more turbulent and unpredictable than those other two sectors.
Hotels: Is your hotel management firm protecting your best interests?
For the past several years, investors in hotels have enjoyed a bull market due to a supply-demand imbalance caused by the 2008 financial crisis on one hand and upswing in tourism and business travel on the other. But with that gap narrowing and 200,000 new rooms slated to come online in the next 18 months, those days are coming to a close.
Subject matter expertise
David Kessler

CPA, Partner, Chief Executive Officer

Close

Contact

Let's start a conversation about your company's strategic goals and vision for the future.

Please fill all required fields*

Please verify your information and check to see if all require fields have been filled in.
Receive CohnReznick insights and event invitations on topics relevant to your business and role.
Subscribe