Prioritizing health in real estate strategy: CohnReznick's Healthy Building Framework

In real estate's post-COVID-19 "next normal," industry business leaders must continuously revisit and rebuild their business strategies centered around trust, particularly trust in creating infrastructure enhancements and policies that will keep the people within their walls safe. This will require a holistic strategy that delivers new levels of intelligence; promotes health, wellness, and safety; and ultimately helps instill the confidence required to get people to migrate back to the communities, experiences, and buildings that were a part of their daily lives.
For buildings to be trusted, they need to be smarter and better run. But where to begin? Quick, short-term investments are necessary, but should not come at the expense of a long-term strategy. Early efforts to figure out a path that results in real value could be the difference in your investments' impact.
CohnReznick's Healthy Space Framework is a fast, efficient means to help you get there. Use it to determine how your smart assets and healthy building strategies and infrastructure would fare across a spectrum of intelligence and healthy building factors — and then help graduate your properties from smart to truly trusted.
Subject matter expertise
Close

Contact

Let's start a conversation about your company's strategic goals and vision for the future.

Please fill all required fields*

Please verify your information and check to see if all require fields have been filled in.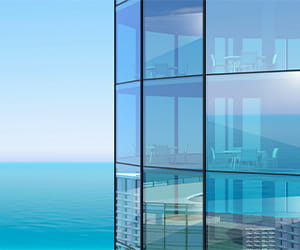 Creating Value by Building Trust
Receive CohnReznick insights and event invitations on topics relevant to your business and role.
Subscribe