CohnReznick wins 2020 TMA Turnaround of the Year Award
New York, NY – August 13, 2020 – CohnReznick LLP, one of the leading advisory, assurance, and tax firms in the United States, today announced that Cynthia Romano and Chris Creger of its Restructuring & Dispute Resolution practice have been awarded the prestigious Turnaround Management Association (TMA) 2020 Turnaround and Transaction of the Year Award. The award recognized their success as Chief Restructuring Officer in the turnaround and sale of Allentown, Pennsylvania-based Coordinated Health (CH). The award was won for the Middle Market category.
Cynthia Romano, Global Director of CohnReznick's Restructuring and Dispute Resolution practice, was hired as Chief Restructuring Officer (CRO) in April 2019.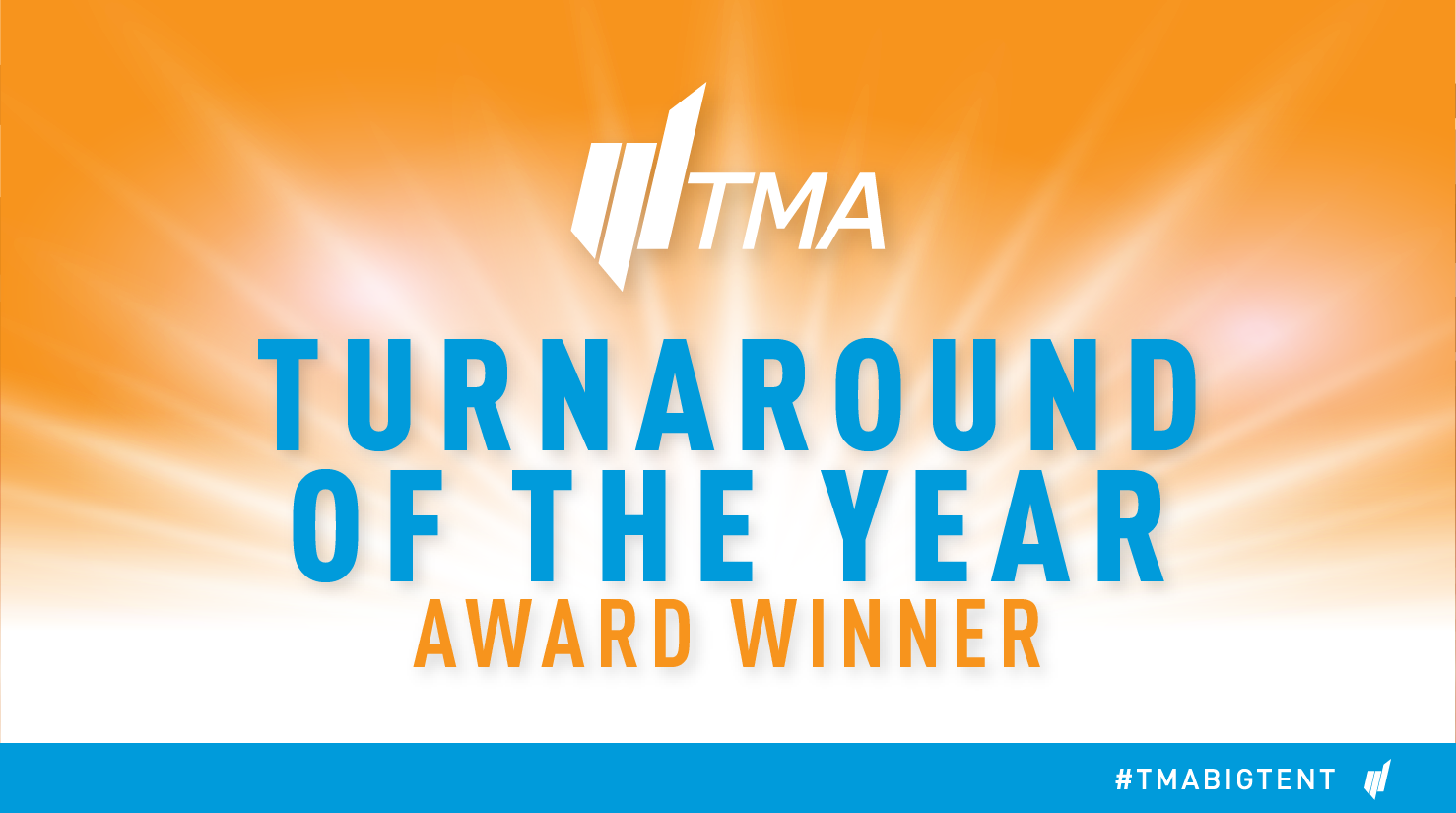 Over the course of eight months and having made the decision to restructure out of court, the team of
Cynthia Romano
,
Chris Creger
, and
Joonam Hwang
triaged cash, turned around operations, and monetized assets to create cash runway and return the company to positive EBITDA while convincing 800 secured and unsecured creditors to stand still without court protection.
Competitive and timing pressures ultimately made a sale the most attractive long-term solution for stakeholders and the turnaround made the transaction feasible. Lehigh Valley Health Network (LVHN) – a $2.7 billion, A-rated not-for-profit network with a history of financial stability and operational excellence – was selected after a comprehensive process. The CRO team worked with CH management, creditors, and, ultimately, LVHN to create and return significant value to all stakeholders, bolster this nationally ranked practice, and preserve 1,300 jobs. 
"This turnaround and transaction utilized the full healthcare, performance improvement, restructuring, and transaction capabilities of CohnReznick to create a spectacular outcome for all stakeholders in one of the most contentious, complex and challenging cases of my career," said Romano. 
Creger managed cash throughout the restructuring and project managed the transaction to completion in record time. Reflecting on the timing, Creger noted: "We closed the OpCo transaction on December 19, 2019 – the Thursday before everything closed for the holidays. Closing in that timeframe took an around-the-clock effort for weeks because we believed that each day we didn't close created new risk. In hindsight, if we had delayed the closing, it's likely a closing would never have happened due to the emergence of COVID-19." 
Related Services