CohnReznick teams with newly launched MG Housing Strategies to expand resources for Affordable Housing

New York, NY—March 11, 2021— CohnReznick, a leading advisory, assurance, and tax firm serving the Affordable Housing Industry, today announced it has retained MG Housing Strategies (MGHS), a new boutique government relations firm, to support its commitment to the industry. 
Led by CohnReznick alumnus Bob Moss and industry veteran David Gasson, MG Housing Strategies will provide education and advocacy to expand federal housing resources, including the Low-Income Housing Tax Credit (LIHTC) program and programs at the Department of Housing and Urban Development and Department of Agriculture. Building on their personal relationship of over 25 years, Bob and David will bring their combined 35 years in public policy and affordable housing to work in Washington, D.C. 
MGHS will represent CohnReznick exclusively in its category. Utilizing their bipartisan relationships, MGHS seeks to build support for the production and preservation of housing resources, which has become an even more dire issue for the country in the wake of the COVID-19 pandemic. It will also assist in seeking and analyzing guidance from federal agencies.  
Bob and David will provide valuable insight from Capitol Hill to CohnReznick and its clients, including a monthly Capitol Connection newsletter Bob began during his time at the firm. Subscriptions to this content are available on the CohnReznick website.    
"Bob and David are long-time members of the #HousingParty advocating for affordable rental housing for all people, said Beth Mullen, Affordable Housing Practice Leader. "Quality housing has a positive impact on the health and welfare of residents and I look forward to continuing to work with Bob and David to increase resources for the production of rental housing for our most vulnerable Americans."
Ira Weinstein, Real Estate, Cannabis Industry Leader added, "Making a difference in low-income communities is more critical now than ever before. We look forward to collaborating with Bob and David to do the important work of bringing together the public and private sector around this vital effort."
Bob Moss has 34 years of affordable, multifamily housing experience ranging from LIHTC syndication to preservation and development. Bob led CohnReznick's federal and state government relations efforts with a focus on the affordable housing industry from 2013 to 2021. He recently served as the Chairman of the National Leased Housing Association and is active with the Council of Independent State Housing Associations (CISHA), the Affordable Housing Tax Credit Coalition, and the ACTION Legislative Steering committee. He is the Chairman of the non-partisan Housing Advisory Group which is active in preserving the LIHTC. 
Bob has testified before the full House Ways and Means Committee on tax credit reform and Senate and House Subcommittees on affordable housing issues. In 2015, he was inducted into the National Affordable Housing Hall of Fame by Affordable Housing Finance magazine. In addition, he was honored with the Daniel M. Grady Memorial Award by NAHB for his commitment to advocacy. Prior to joining CohnReznick, Bob was the Senior Vice President and Director of Origination, Affordable Housing, for Boston Capital.
After working in Washington, DC for almost 10 years in a variety of capacities for Representative Richard Gephardt (D-MO) and Senate Majority Leader George Mitchell (D-ME), David Gasson joined Boston Capital in 1995 as Vice President and Director. Working with industry pioneers Herb Collins and Jack Manning, and utilizing his years of experience on Capitol Hill, David quickly became a leading voice on policy and advocacy with decision makers in the nation's capital.  
David is the Executive Director of the Housing Advisory Group, a role he has held since 1995. The Housing Advisory Group educates state and federal officials on housing programs and formulates policies leading to the expansion of affordable housing production. David is an original member of the Affordable Housing ACTION Campaign, where he sits on the steering committee.  He also serves on the policy/legislative subcommittee and served on the tax reform working group. David is a member of the Affordable Housing Tax Credit Coalition and the National Leased Housing Association. He works closely with the Council of Independent State Housing Associations on policy and national advocacy.
CohnReznick has been a committed leader for affordable housing and community development for 44-years. The firm serves stakeholders across the industry including, developers, syndicators/investors, and public entities.
About MG Housing Strategies
MG Housing Strategies
is a boutique advocacy shop, offering their clients a clear window into the workings of Washington, D.C. as well as the necessary tools to navigate and succeed in the complicated environment of Capitol Hill.   We facilitate a path to victory by utilizing bipartisan relationships and building support for production and preservation resources. Our focus is on the key tax-writing and authorizing committees in Congress, as well as the Administration. 
Subject matter expertise
Beth Mullen

CPA, Partner, Affordable Housing Industry Leader

Ira Weinstein

Managing Principal – Real Estate, Cannabis Industries

Close

Contact

Let's start a conversation about your company's strategic goals and vision for the future.

Please fill all required fields*

Please verify your information and check to see if all require fields have been filled in.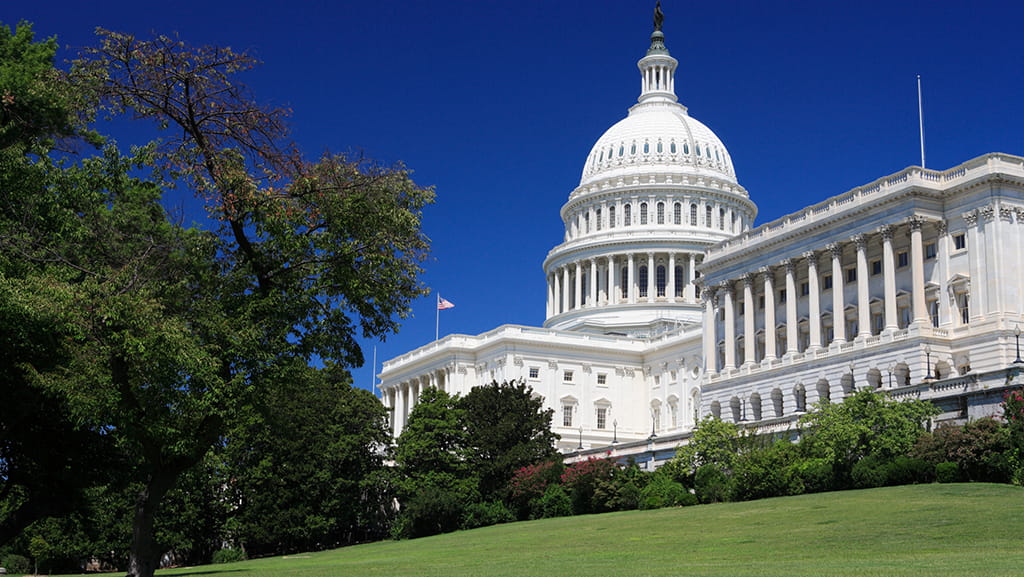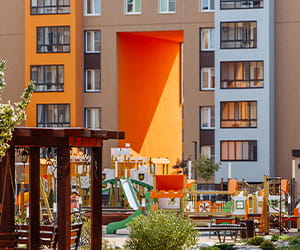 Affordable Housing News & Views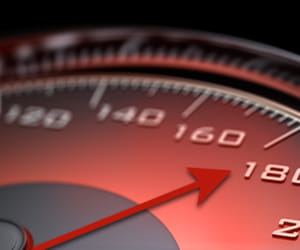 The C-Suite Dashboard Keep Your Business Moving Forward
Receive CohnReznick insights and event invitations on topics relevant to your business and role.
Subscribe