For Baseball and for business, the game has changed. Is your team ready to take the field?
Subscribe

Running a business can be as complicated as running a major city or an MLB ® team. Every day is game day. To get ahead in the standings, business leaders must manage an increasingly complex scope of responsibility. This content series offers insights from MLB ® and our own line-up to help you stay on top of your game.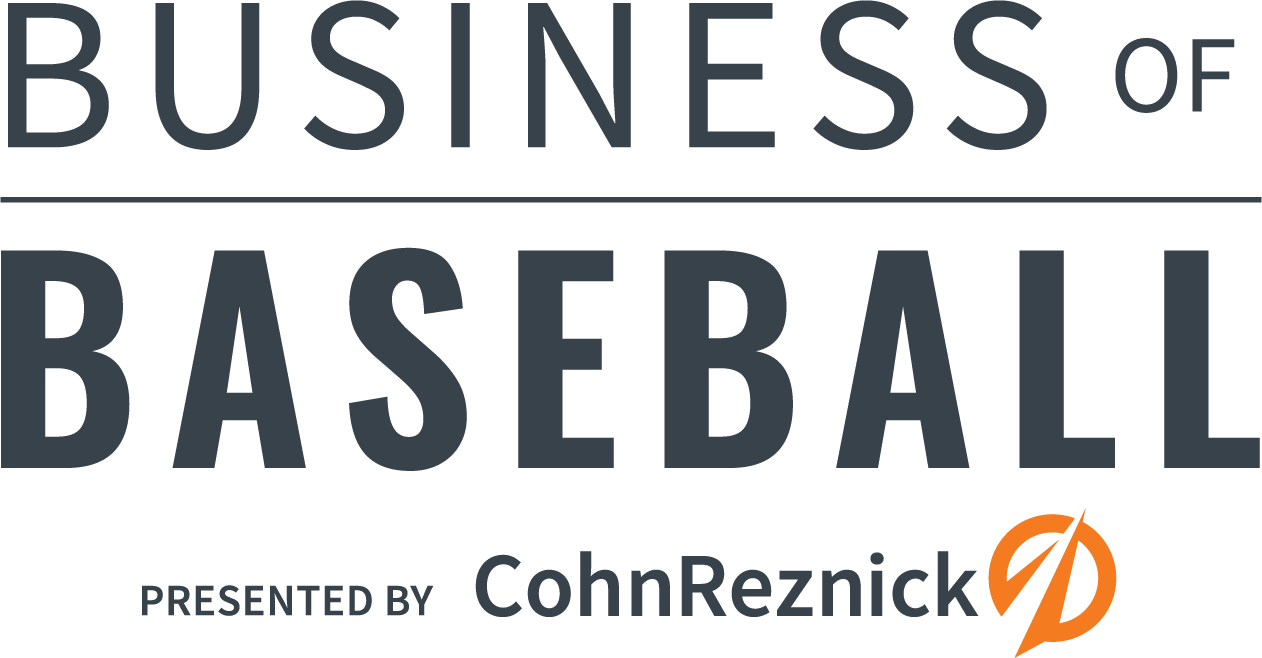 Major League Baseball trademarks and copyrights are used with permission of MLB Advanced Media, L.P. All rights reserved.