Don't miss out on our latest executive insights and events
Subscribe

In baseball and in business, it's all about achieving your vision. Learn how strategies like digital innovation and performance optimization are helping clubs and players dramatically up their game. Access additional content from our CohnReznick team for tips to help your business optimize performance, maximize value, and manage risk.

Let's get going.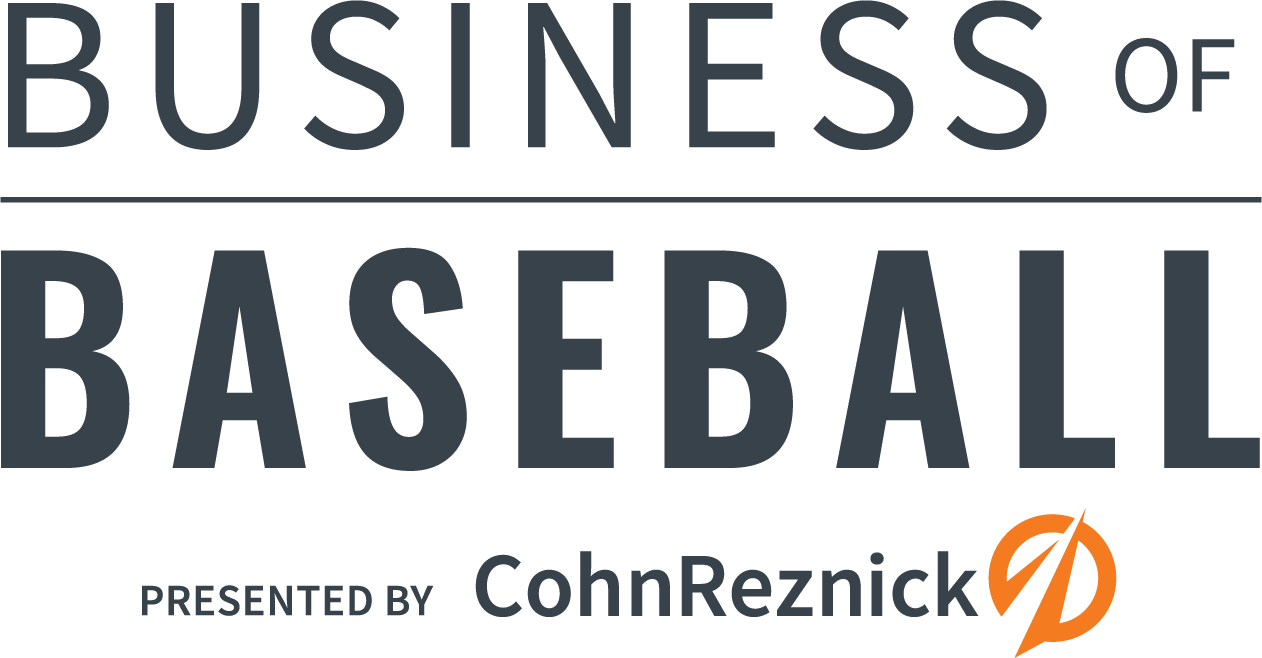 Meet The CohnReznick Advisory Team
Major League Baseball trademarks and copyrights are used with permission of MLB Advanced Media, L.P. All rights reserved.