Attracting and retaining customers is as critical to MLB® clubs as it is to other businesses. Regardless of industry, consumers become loyal fans when a company can deliver an outstanding customer experience. This content series explores techniques that MLB® is using to deepen its relationship with fans. CohnReznick also shares ideas on integrating technology and a "customer first" mindset to provide richer, more interactive experiences that drive growth.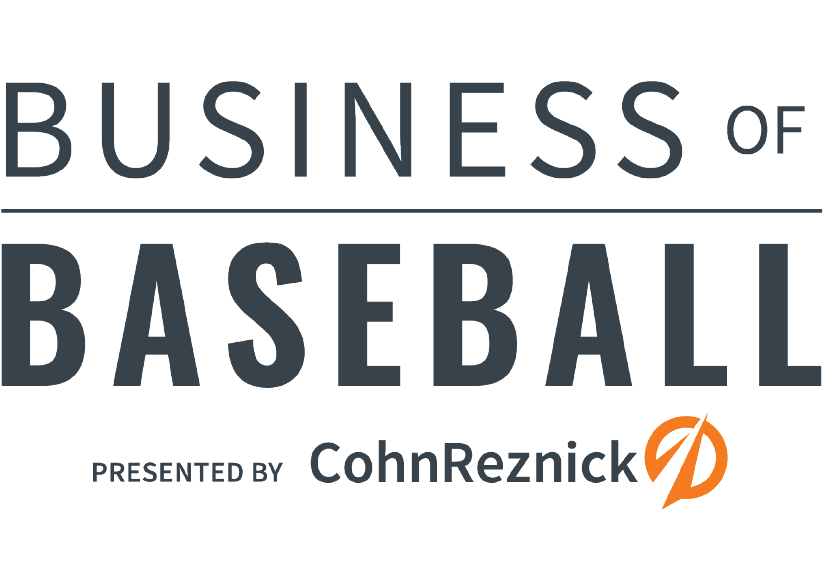 Business of Baseball 2019 Line-up
Major League Baseball trademarks and copyrights are used with permission of MLB Advanced Media, L.P. All rights reserved.