Attracting and retaining customers is as critical to MLB® clubs as it is to other businesses. Regardless of industry, consumers become loyal fans when a company can deliver an outstanding customer experience. This content series explores techniques that MLB® is using to deepen its relationship with fans. CohnReznick also shares ideas on integrating technology and a "customer first" mindset to provide richer, more interactive experiences that drive growth.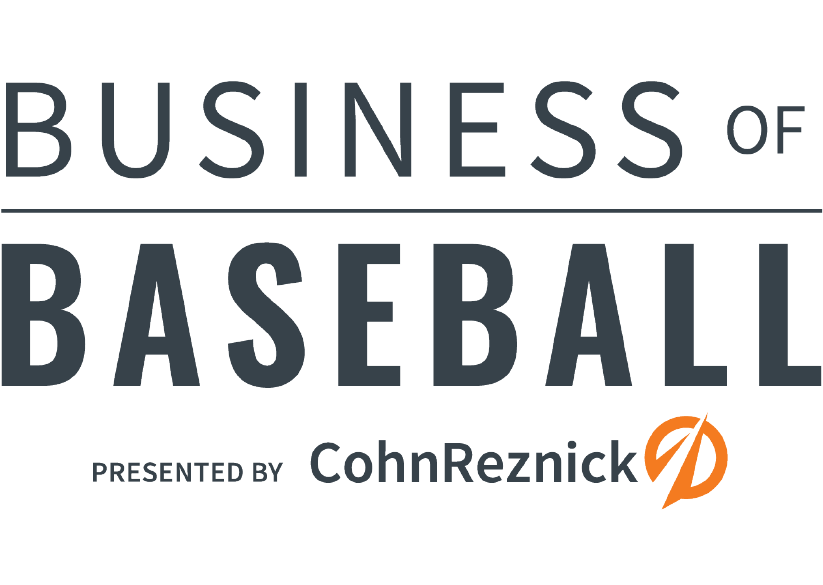 Creating value through a FAWTSY culture
The human side of digital innovation
Content Hub
Creating value by building trust
Explore resources and insights on how to help build a more resilient, thoughtful, and trustworthy real estate industry in the new post-COVID-19 world.
Learn more

Video
Technology and the customer experience
Danny Meyer outlines his philosophy of "enlightened hospitality" and how USHG is using innovative technologies to build a loyal customer base.
Play video
Experienced professional opportunities
Wherever you are in your career, you want to continue moving forward, developing your skills, taking on new challenges — all while maintaining work/life balance.
Join our team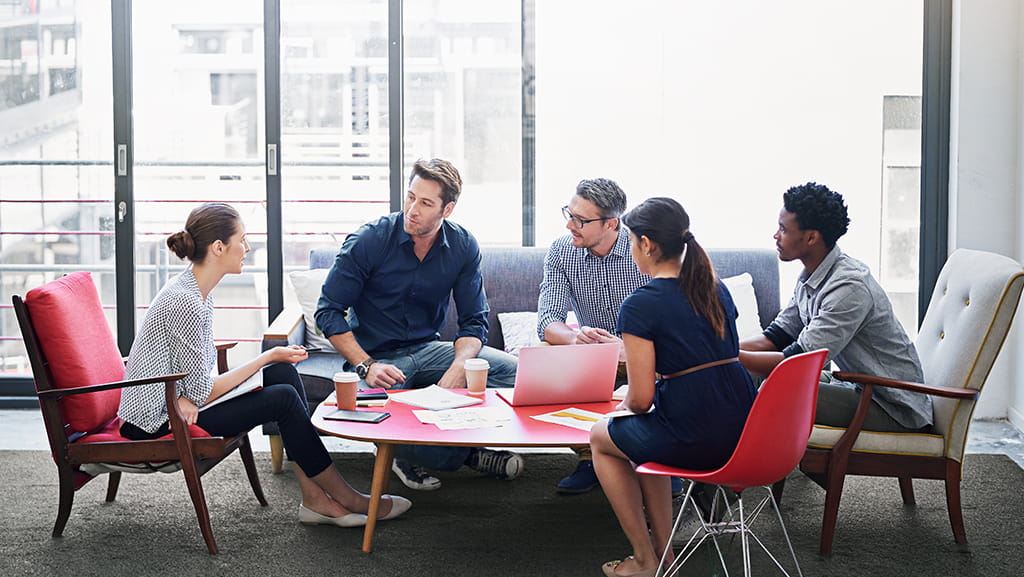 Business of Baseball Past Season Line-up

Managing for Success
Major League Baseball trademarks and copyrights are used with permission of MLB Advanced Media, L.P. All rights reserved. Visit MLB.com.