For MLB® teams across the country, the business of baseball includes helping others through community-focused programs and charitable giving. In fostering a culture of moving forward and giving back, CohnReznick proudly serves many businesses whose good work benefits society at large. Our goal is to help our clients grow through the services we provide while helping our communities grow stronger through the giving programs we support.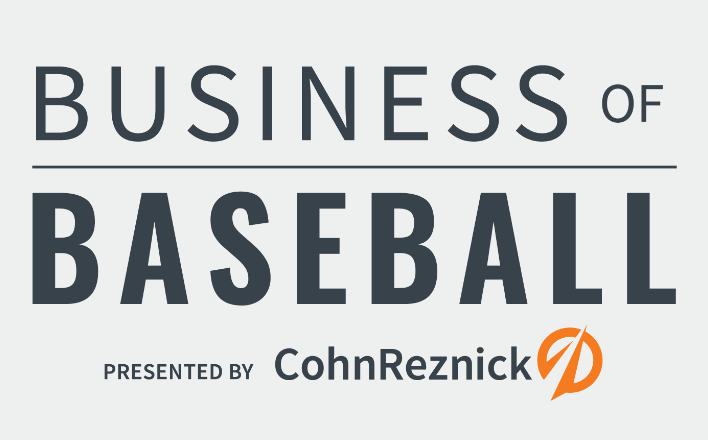 Core values carry beyond the diamond
Strengthening communities
Video
Three meals a day: The Greater Boston Food Bank
See how our client The Greater Boston Food Bank is working to end hunger across Eastern Massachusetts, providing nearly 62 million pounds of healthy food to those in need. Learn more at GBFB.org. (Video courtesy of The Greater Boston Food Bank).
Play video
Building courage, confidence, and character: The Girl Scouts of greater Los Angeles
Today's Girl Scout is about being a G.I.R.L. (Go-getter, Innovator, Risk-taker, Leader). Discover how CohnReznick client Girl Scouts of Greater Los Angeles is helping girls in low-income communities develop life skills and relationships to drive their success.
Experienced professional opportunities
Wherever you are in your career, you want to continue moving forward, developing your skills, taking on new challenges — all while maintaining work/life balance.
Join our team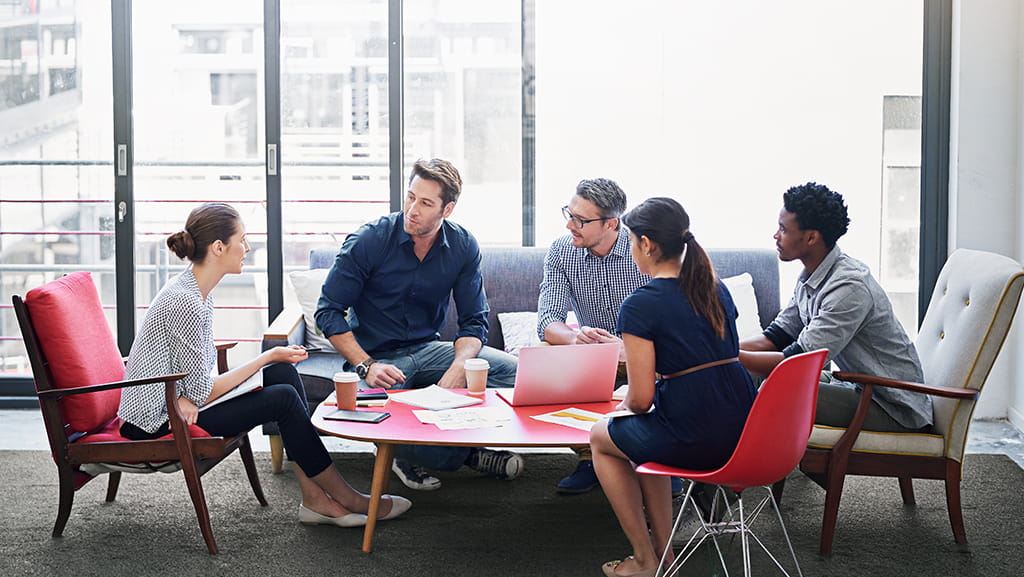 Business of Baseball Past Season Line-up

CohnReznick & Major League Baseball®
Major League Baseball trademarks and copyrights are used with permission of MLB Advanced Media, L.P. All rights reserved. Visit MLB.com.