MLB® fans have a variety of new food and beverage options, making their game day experience a culinary one as well. Business of Food looks at innovative strategies that are transforming the restaurant industry – both inside and outside of the ballpark. This unique content series showcases ideas from baseball's leading hospitality innovators, and our own team, to help your hospitality business drive growth and customer loyalty.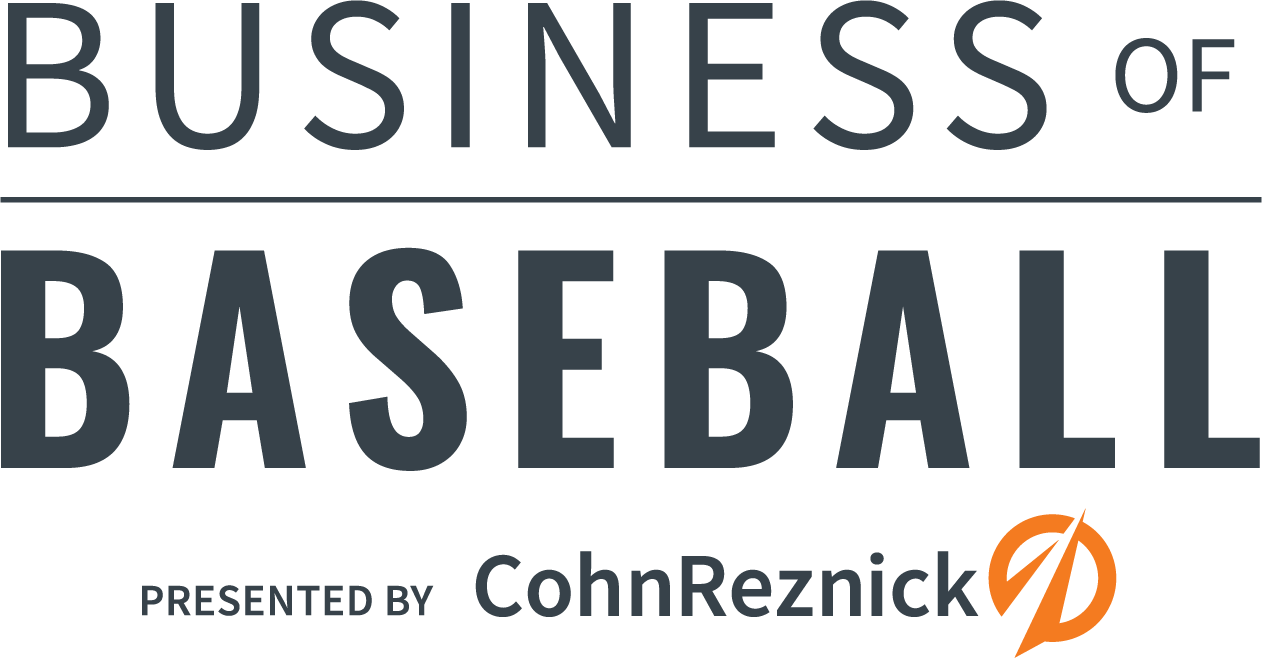 Business of Baseball 2019 Line-up
Major League Baseball trademarks and copyrights are used with permission of MLB Advanced Media, L.P. All rights reserved.