Center Stage with CohnReznick: Headway Capital Partners LLP

As the independent sponsor community grows in size and relevance, sponsors face a variety of unique challenges related to sourcing transactions, raising capital, and maximizing the value of their investments, and capital providers who understand those challenges and opportunities are a key segment of the community. At CohnReznick, we've noticed that successful capital providers meet unique challenges with unique solutions, and we've invited members of the independent sponsor community to take Center Stage to share their achievements, contributions, and unique approaches to achieving their goals.
This month we're featuring Headway Capital Partners LLP, an independent investment firm with over 10 years' experience working with independent sponsors.
Headway Capital Partners LLP
MEET CLIFF MEIJER, MANAGING DIRECTOR, HCP US, INC.
Years in business 
Average deals per year
Typical size of investments 
$10 million to $15 million
Industry preferences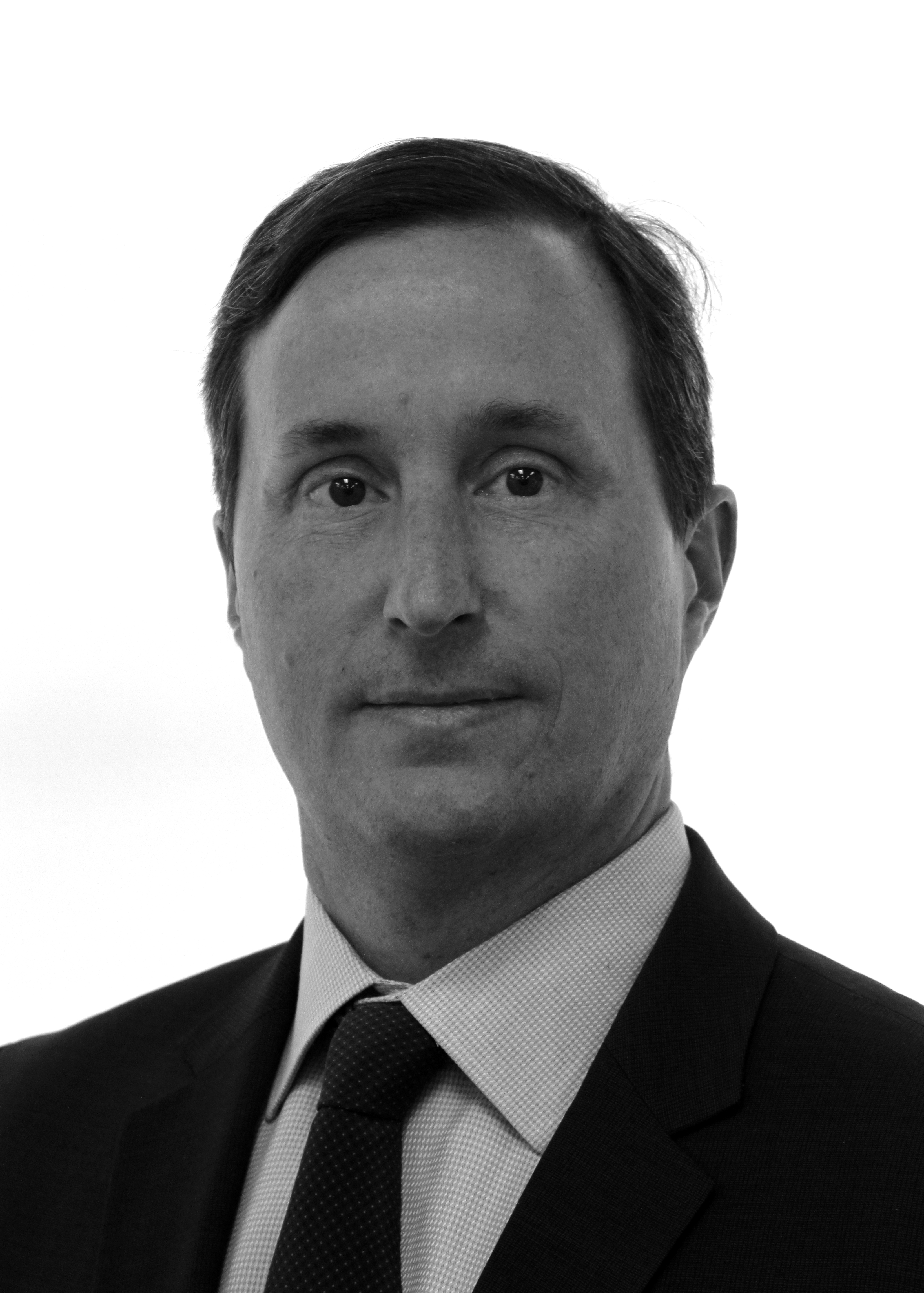 Q&A WITH CLIFF
Please share some information about the history of your organization.
Established in 2004, Headway has a successful track record spanning 16 years, specializing in underserved small- to mid‐size transactions and complex situations, including co-investments, direct portfolios, GP restructurings, and, to a lesser extent, LP stakes. Headway has a broad, opportunistic investment mandate with no geographic, investment stage or sector constraints, and sources proprietary deal flow globally with 90% of closed deals sourced off-market. Headway manages four funds with a combined AUM of about $1 billion and has made over 100 investments to date. Headway targets secondary and special situation investments predominantly in Western Europe and North America, but we can invest opportunistically in other markets.  
Why did you start working with independent sponsors?  
We began working with independent sponsors over 10 years ago, and have since been expanding our relationships across the globe. We believe independent sponsors provide Headway with a unique avenue toward identifying compelling investment opportunities that are often outside the broadly brokered market. Moreover, we believe that independent sponsor-led investments can often provide better alignment of interest between the manager and the capital provider, which is a critical aspect of our investment philosophy.
What advice do you have for independent sponsors who are just getting started?
One of the challenges for first-time sponsors is the lack of a tangible track record, which is always an important attribute that provides comfort to capital providers. As such, being able to point to prior investment experience at prior firms, or at a minimum relevant sector or industry knowledge, can potentially act as a mitigant to actual investment experience.
Another option to address the lack of an identifiable track record could be teaming up with other managers on a specific transaction, or establishing an active and experienced list of advisors who will work alongside the sponsor as they navigate their first investment.
What is one of the biggest mistakes independent sponsors make when raising capital?
One of the biggest issues we have seen from independent sponsors is the trap of "over-promise/under-deliver." This can present itself when conveying that all of the capital (both the debt and the equity) has been identified, when often the capital providers have not provided binding commitments. We would encourage all managers to be transparent and open about how the deal is progressing. We are all aware of the challenges in raising capital for specific transactions, and setbacks can and will occur. By being open and candid about these setbacks, sponsors can show that they view us as partners, and not just capital.
When compared to other advisors, what do you consider your key differentiators?
We believe that one of our key differentiating characteristics is our ability to work with sponsors in being flexible in structuring the transaction in order to create the best potential outcome for all the parties involved. We also have flexibility in being the sole source of the capital, as well as participating as a syndicate member if appropriate.
What are some of the best reasons that independent sponsors should work with someone like you?
We believe we are an attractive partner for independent sponsors. Our experience in financing sponsor-led transactions provides us with the ability to move quickly and in concert with our partner. We take an active role in the pre-close diligence process, but always with a view toward assisting our sponsors in their analysis of the opportunity. We also have an extensive network of industry veterans and operating executives who can provide valuable advice and support. Lastly, but perhaps most importantly, we can be a long-term partner for sponsors, as we believe in developing lasting relationships over multiple investments with our partners.
What are some of the things you love about working with independent sponsors?
The independent sponsor market provides an incredible view into multiple industries and sectors, often in areas where we would never get insight through the traditional private equity market. One of the best attributes of independent sponsors is their ability to uncover "diamonds in the rough" – in regions and/or industries that are under the radar. We are constantly learning about parts of the economy through our partners. You never know what the next deal will be!
Fun Facts
Favorite ice cream flavor
"Moo Tracks" – a favorite from a local ice cream shop
Favorite snack
Memorable movie
"Ferris Bueller's Day Off"
Best business book
Not a book, but the podcast "How I Built This"
Best vacation spot
Jersey Shore (what can I say, you can take the boy out of Jersey…)
Favorite restaurant
Forge & Vine in Groton, Mass.
Favorite charitable organization
The Guild School for Human Services – education and residence for people with disabilities
Best concert you ever saw
The Police at Fenway Park
Favorite beverage (adult or otherwise)
Most surprising thing about you that nobody would guess
I like to cook and do handyman jobs around the house.
Subject matter expertise
Claudine Cohen

Managing Principal, Value360 Practice

Close

Contact

Let's start a conversation about your company's strategic goals and vision for the future.

Please fill all required fields*

Please verify your information and check to see if all require fields have been filled in.
Receive CohnReznick insights and event invitations on topics relevant to your business and role.
Subscribe
This has been prepared for information purposes and general guidance only and does not constitute legal or professional advice. You should not act upon the information contained in this publication without obtaining specific professional advice. No representation or warranty (express or implied) is made as to the accuracy or completeness of the information contained in this publication, and CohnReznick LLP, its partners, employees and agents accept no liability, and disclaim all responsibility, for the consequences of you or anyone else acting, or refraining to act, in reliance on the information contained in this publication or for any decision based on it.