Center Stage with CohnReznick: Creekstone Capital Group

The independent sponsor community is growing in size and relevance. Independent sponsors face a variety of unique challenges, including sourcing transactions, raising capital, and maximizing the value of their investments. In our experience, we've noticed that successful independent sponsors meet unique challenges with unique solutions. Center Stage with CohnReznick is a program designed to elevate members of the independent sponsor community for their achievements, contributions, and unique approach to achieving their goals.
This month we're featuring David Merwin of Creekstone Capital Group.
About Creekstone Capital Group
Years in business
Number of investments
Typical size of investments
Industry preferences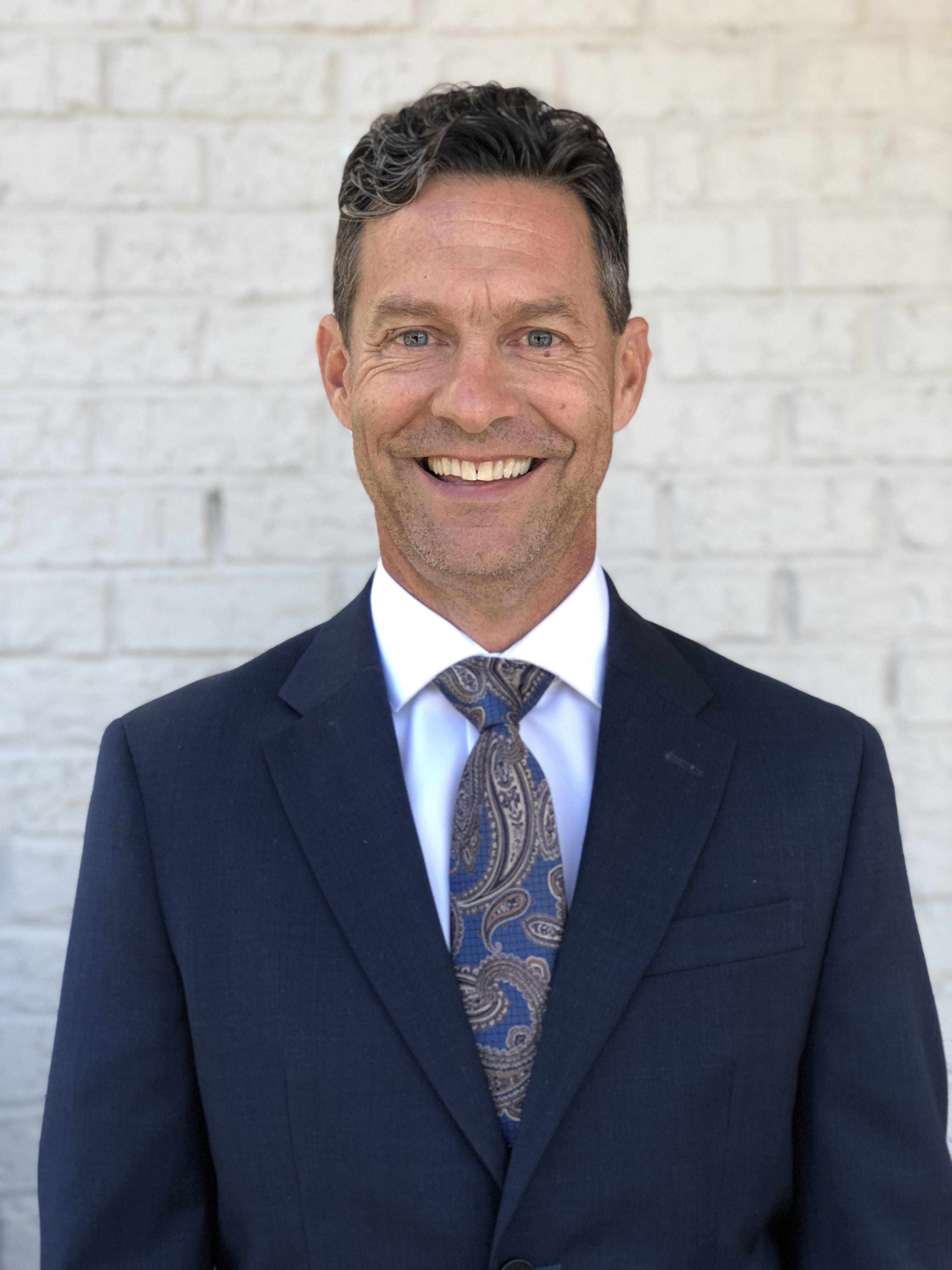 Q&A with David Merwin, Founder and Partner
What motivated you to strike out on your own as an independent sponsor?
I acquired five companies starting in 2003, and sold the portfolio to a private equity group in 2018. Guess I was an independent sponsor back then, but the term wasn't really widely known yet. Prior to 2003 I helped start a company in Silicon Valley where we raised $25 million in venture capital and grew the company to 60-plus employees, before selling to a public sector integrator. Overall, I like finding companies where I think I can add value and do so in an honorable way. You can grow companies with an eye toward profitability without sacrificing integrity and values. That's what I like doing.
What advice do you have for those who are just getting started?
You have to be patient in this business. We have submitted offers on a dozen or more companies in the past couple years with no success in closing. I developed a relationship with one business owner over a three-year period before convincing him to sell me his business. You have to play the long game and be selective about the companies you seek to acquire.
To date, what has been one of your greatest break-through moments?
Working with a seller for over three years and convincing him to finally sign an LOI and agree to sell me his over-50-year-old company. His is a family business, and he wouldn't sell to just anyone. He had to have confidence in my capabilities and value add, and more importantly, he had to believe in my moral character and compass. We have a great relationship, and the future partnership to recapitalize his company and grow it into a much larger entity will be exhilarating.
When compared to other investors, what do you consider your key differentiators?
Easy. I care about the companies and the people we consider for acquisition. I have small-town values. In a small town, you have your reputation and that's it. Once it's lost, it's lost forever, and people will see through a person if they aren't genuine. As an independent sponsor, it is our nature to look for and invest in companies where we can make great returns, but we should never forget that those companies have people who make them what they are, and those people have families. At the end of the day, we are all part of humanity, and my position is no more important than anyone in that company.
What are some of the best reasons that capital providers should be attracted to you?
I have over 25 years' experience in M&A and operations. I have successfully acquired five companies in a roll-up strategy, integrated them, managed them as CEO, and sold them to a private equity group. I am able to traverse business/financial acumen and vision and strategy to chart a path for future growth and success. Currently, I am a professor at the University of Georgia, teaching advanced M&A Finance in the MBA program. All of these experiences help serve me in both M&A deal structuring and operations.
What are your greatest challenges right now?
Raising capital is always a challenge, especially in these times. Rising interest rates make our job harder, but good companies are still available and good owners are still in need of an exit strategy. So, it takes a bit more work, but successful transactions are plentiful if you're willing to put in the work.
What are some of the things you love about being an independent sponsor?
I love being independent, and being able to be selective about what I work on and who I work with. Life is short, and working with people you admire and respect is important. I want to work with companies and people who have those same small-town values that I was raised with, and who care about their fellow persons.
Fun facts
Favorite ice cream flavor
Favorite snack
Name of your first or current pet
Memorable movie
Best business book
Best vacation spot
Favorite restaurant
Favorite charitable organization
Lighthouse Family Retreat
Best concert you ever saw
Favorite beverage (adult or otherwise)
Most surprising thing about you that nobody would guess
I am a relational extrovert, but like my quiet, alone time just as much.
Subject matter expertise
Claudine Cohen

Managing Principal, Value360 Practice

Close

Contact

Let's start a conversation about your company's strategic goals and vision for the future.

Please fill all required fields*

Please verify your information and check to see if all require fields have been filled in.
Receive CohnReznick insights and event invitations on topics relevant to your business and role.
Subscribe
This has been prepared for information purposes and general guidance only and does not constitute legal or professional advice. You should not act upon the information contained in this publication without obtaining specific professional advice. No representation or warranty (express or implied) is made as to the accuracy or completeness of the information contained in this publication, and CohnReznick LLP, its partners, employees and agents accept no liability, and disclaim all responsibility, for the consequences of you or anyone else acting, or refraining to act, in reliance on the information contained in this publication or for any decision based on it.