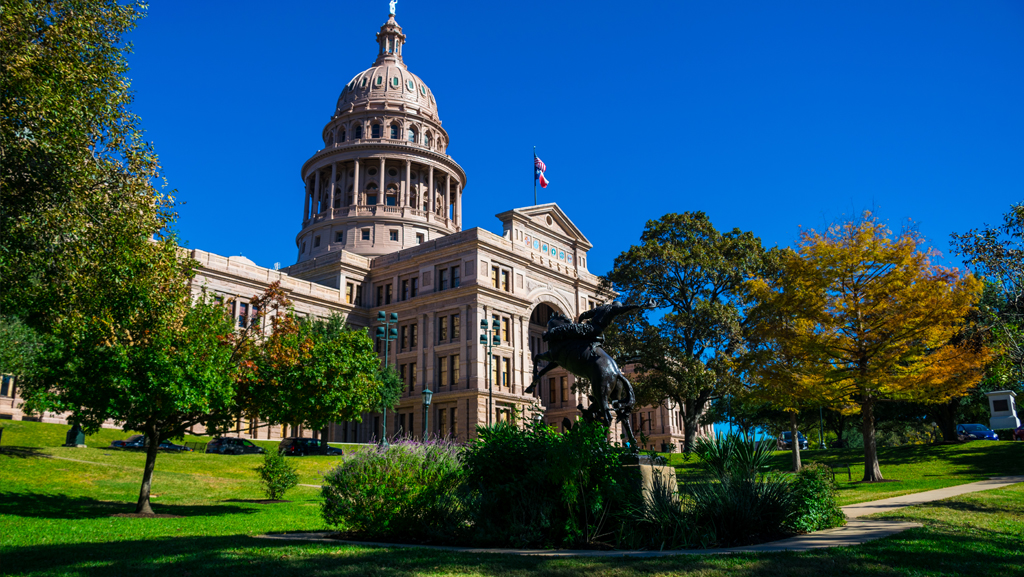 Client
Texas Division of Emergency Management (TDEM)

Performance period
June 2013 – Present

Contract value
$13,315,165
Services
Led by CohnReznick professionals with expertise in disaster recovery grant management, CohnReznick serves as a compliance-monitoring affiliate to the Texas DPS, TDEM for Grant Administration for PA and HMGP grants dating back to Hurricane Ike in 2008. CohnReznick is responsible for establishing consistent oversight standards, providing proactive technical assistance to subrecipients, centralized data and reporting, issue resolution, effective quality management protocols, and reimbursements and financial management. We provide the following services:
Perform complex grant coordination, financial and programmatic compliance, technical assistance, and administration work to respond, administer, organize, and monitor Federally funded disaster recovery grants within the State of Texas;
Review and process reimbursement requests by conducting continuous monitoring activities for ongoing projects and identifying and resolving project- and program-related issues as they arise;
Conduct project closeout monitoring reviews for completed projects and work with subrecipients on resolving any findings or observations where possible prior to submitting final reports and recommendations to FEMA for project closeout;
Provide on-site technical assistance to subrecipients and facilitate communication between local, State and Federal stakeholders to resolve complex issues preventing timely obligation, reimbursement or closeout; and
Evaluate opportunities and requirements to provide technical assistance and educational opportunities such as regional workshops and assist local jurisdictions and State agencies in minimizing current or future compliance issues and maximizing reimbursement potential. 
Relevant features
Financial and Programmatic Compliance
Policy and Procedure Subject Matter Expertise
FEMA PA and HMGP Program Management
Project and Subrecipient Closeout
Insurance and Duplication of Benefits
Issue Resolution
Audit Readiness
Highlights
Reviewed over $228 million in Federal funding for compliance with Federal regulations for PA and HMGP subrecipients
Participated in the formulation and review of over 800 PWs for DR-4223, -4245, -4255, -4266, -4269, and -4272
Performed reviews and financial reconciliations of over 4,000 projects across 38 DR-1791 and 4136 subgrantees
Closed and verified physical Scope of Work and financial and programmatic compliance for over 3,000 PA projects dating back to Hurricane Ike in 2008
Hosted multiple regional workshops for subrecipients to provide technical assistance in accounting and documentation processes to reduce common questioned costs, findings, and compliance issues