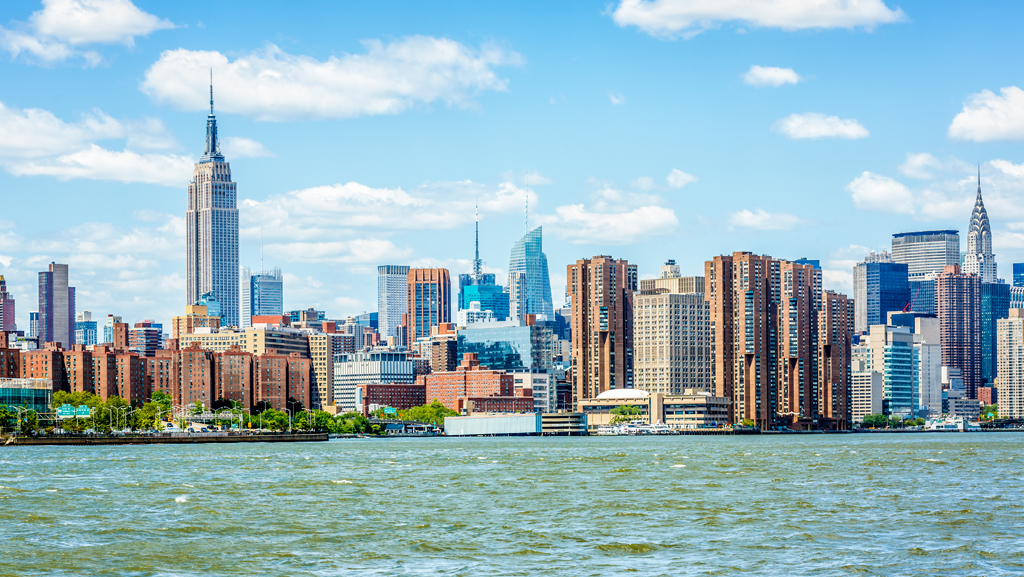 Client
New York State Governor's Office of Storm Recovery (GOSR)

Performance period
January 2014 – January 2016

Contract value
$31,710,433
Services
HUD CDBG-DR grant funds exist to support a broad range of long-term recovery activities (i.e., housing, public infrastructure, and economic recovery); however, this funding is one of the few Federal sources that can also meet the local match requirements associated with FEMA PA and HMGP funding. Typically, FEMA grants cover 75% of eligible project damages while the remaining 25% of costs are the grant recipient's responsibility.
CohnReznick managed the oversight of successful CDBG-DR match programs for FEMA funds. While working with GOSR, CohnReznick created and implemented a PA match and a HMGP global match program to apply the funds spent on eligible CDBG-DR projects that covered the non-Federal share for seven disasters including Hurricane Sandy. Our work on these two programs saved the State of New York over $584 million and serves as a successful example to State and local agencies around the country of implementing creative solutions to maximize assistance. Recovery efforts constantly pose new and difficult challenges—our team's ability to think creatively and collaborate directly with our client to implement innovative funding solutions helped the State of New York to meet these challenges.
Relevant features
Disaster Recovery Management.
CDBG-DR Match Programs.
FEMA PA and HMGP.
Program Management
Project Development
Project Eligibility Determination
Highlights
Reviewed 6,550 PWs across five declared disasters
Recommended $167,184,534 for CDBG PA match payment
Coordinated HMGP global match strategy for seven disasters with a match obligation of $441 million
Completed and submitted 41 buyout applications for 1,206 individual properties totaling an estimated $348 million in overall project costs