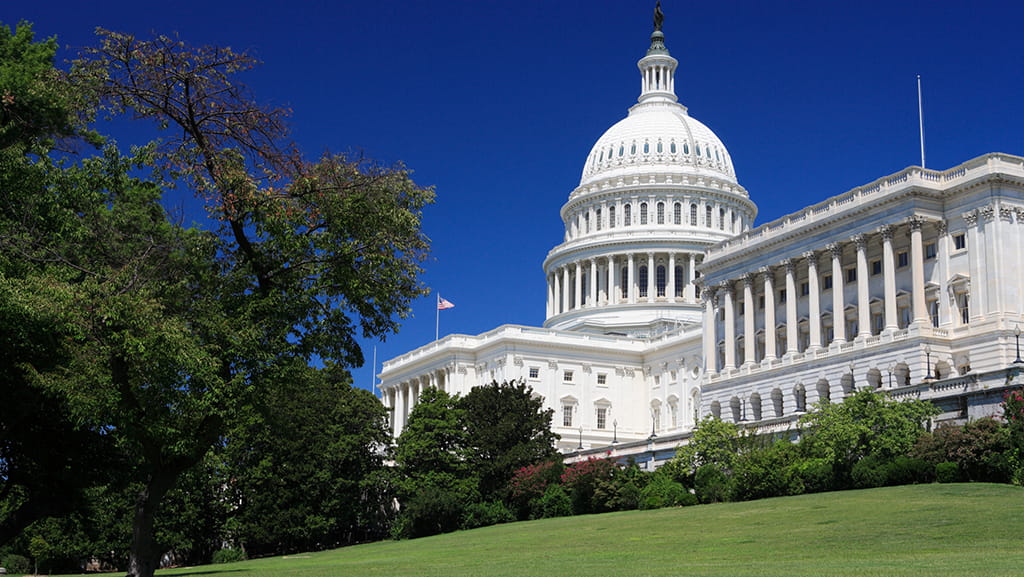 One man started an industry in a spare bedroom in his home, and another man brought the opportunity of that industry to hundreds of people. Both men, from different generations, shared the same personality traits. They were kind, caring, and passionate. They were both gentle but determined leaders in civic, charitable, and business matters. They were competitive men and liked winning, and never gave up on a cause they knew was the right course. Bringing people together to form a powerful state or national association was a skill that they both enjoyed. And they did it easily. They created their own roadmap to success not knowing exactly what would happen or where they would go. They did not follow the crowd. Their business plan was built around the concept of "doing well by doing good," each and every day. They did exactly that. Simply put, they were our pioneers.
Among the many realizations that have become apparent to me, with the sad loss of two industry champions in the past week, is the fact that we should start thinking about who our future champions will be. That is what our pioneers would want. As of now, the Low Income Housing Tax Credit (LIHTC) program is 33 years old. Both of our champions, Herb Collins and Ken Baggett, left a legacy behind of creating and building the LIHTC through state associations and national initiatives. They were known by congressmen, governors, and senators, and their passion inspired lawmakers to address affordable housing issues. 
They started just like all of us do in the workplace. Herb was a junior marketing guy; Ken was a young accountant. It was the job they took out of college to start their careers and bring home the bread. You may be sitting at work right now, reading this; perhaps you are at a housing authority, or in banking, property management, development, marketing, or accounting. If you are doing your job and watching the clock, you will never become like Herb or Ken. But if you have a passion for what you do, and you want to do well by doing good, both men left behind a roadmap for you to follow, and it starts right in your backyard. 
Virtually every state has an Affordable Housing Association, made up of various private and public sector members. Ken helped create the Georgia Affordable Housing Coalition, and just about every state has its own version. Herb helped found the Council for Affordable and Rural Housing, and there is also a chapter in your state. This is not just about attending conferences and receptions, although networking is important. It is about involvement in these organizations, joining a legislative committee or task force, and becoming vocal about your support for the Affordable Housing Industry. Please reach out to me if you would like to learn or know more, and remember this quote from Albert Einstein:
"The person who follows the crowd will usually go no further than the crowd. The person who walks alone is likely to find himself in places no one has ever seen before." 
Subject matter expertise
Close

Contact

Let's start a conversation about your company's strategic goals and vision for the future.

Please fill all required fields*

Please verify your information and check to see if all require fields have been filled in.
Receive CohnReznick insights and event invitations on topics relevant to your business and role.
Subscribe