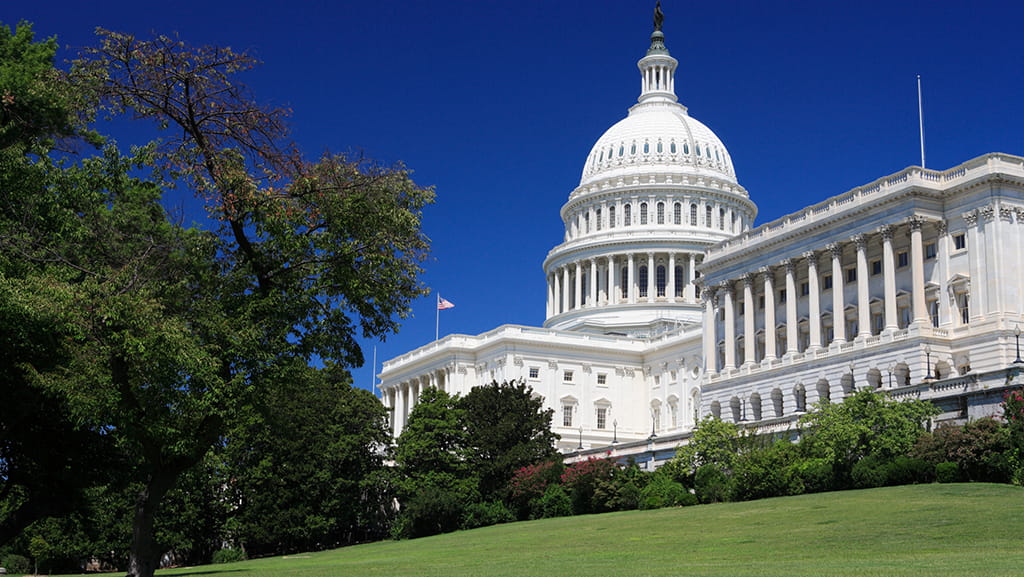 Since the modern era of affordable housing was launched in 1965, when Congress established the Department of Housing and Urban Development (HUD), a number of urban rental housing programs have evolved over the years and through many administrations. These housing programs often face the same issues and challenges that HUD first dealt with in the 1960s.
During that period, public housing properties built during World War II found it difficult to raise rents to offset increasing operating expenses. HUD began providing limited subsidies (for the very first time) for operating costs, and in 1969 Congress passed the "Brooke Amendment" to ensure that rents remained affordable. That measure limited the amount of rent a public housing tenant would pay to a percentage of income. 
Switching to rural communities, the Section 515 program (administered by the Department of Agriculture) was created in 1962 to finance the construction of affordable rental housing. It was an effective financing program designed to address rural rental housing needs. By 2004 the program had created 10,000 properties nationally totaling 269,000 units, but starting in the '70s the properties faced the same issue that public housing authorities (PHAs) faced a decade earlier, namely that project-based rental subsidies were needed to offset rising operating costs.
These historical actions, to support and provide rental housing security for residents, are facing challenges today that prevent the preservation of both urban and rural housing. There are serious physical issues facing an older HUD portfolio now called the Mark-to-Market program, and drastic new loan subordination requirements from Rural Development that are preventing the refinancing and rehabilitation of the rural housing stock. The Mark-to-Market program rental subsidies are insufficient to maintain the 30- to 40-year-old properties, which total 2,800 across the country, housing almost 300,000 people, and the new rule interpretations by Rural Development and Ginnie Mae have brought all rural preservation transactions in the pipeline to a screeching halt. 
Just a few years ago, one of the aging housing portfolio issues was addressed with a creative solution. The Rental Assistance Demonstration Program (RAD) was created to provide PHAs with a new financing tool. It was a cost-effective idea, moving existing levels of public housing funds to Section 8 accounts, and allowing PHAs to leverage public and private equity and debt in order to rehabilitate the housing stock. Authorized by Congress in the FY12 HUD Appropriations Act, it lifted previous restrictions on PHAs from securing private sources of capital financing. After only five years, the program can demonstrate its success. The program started out with authorization to convert just 60,000 units, but demand led Congress to raise that amount multiple times, ultimately to 455,000 in 2018. 
While there are differing viewpoints on how to fix the Mark-to Market program, the majority of housing advocates feel that the properties can be revitalized if HUD would allow budget-based Section 8 to replace the current subsidy structure. For the Rural Development preservation freeze issue, stakeholders are meeting very soon in Washington, D.C., to fix this unnecessary crisis created by Administration officials. Hopefully we can identify and find creative solutions, as we have done in the past, that can be agreed upon quickly for both, because there are many low-income Americans living in very old, substandard housing in cities and in rural America. Let's not forget them.
Subject matter expertise
Close

Contact

Let's start a conversation about your company's strategic goals and vision for the future.

Please fill all required fields*

Please verify your information and check to see if all require fields have been filled in.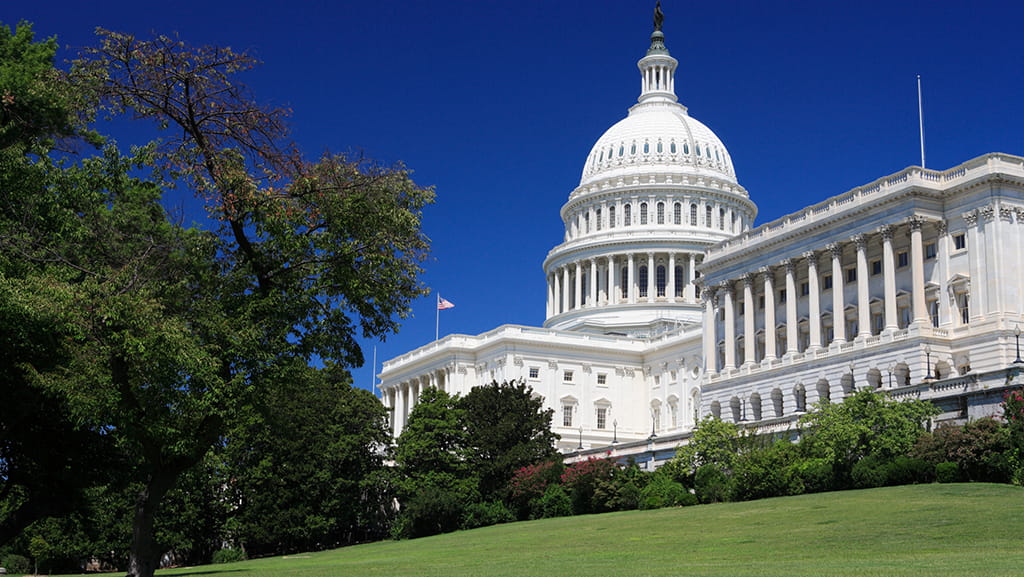 Receive CohnReznick insights and event invitations on topics relevant to your business and role.
Subscribe
This has been prepared for information purposes and general guidance only and does not constitute legal or professional advice. You should not act upon the information contained in this publication without obtaining specific professional advice. No representation or warranty (express or implied) is made as to the accuracy or completeness of the information contained in this publication, and CohnReznick LLP, its partners, employees and agents accept no liability, and disclaim all responsibility, for the consequences of you or anyone else acting, or refraining to act, in reliance on the information contained in this publication or for any decision based on it.