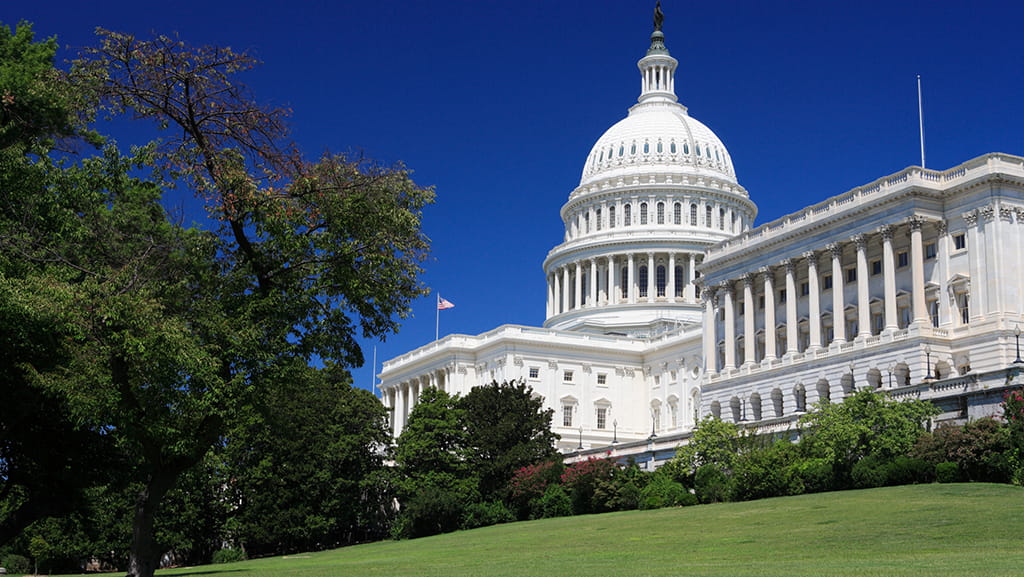 One year ago, we were absorbing the potential effects of the Tax Cuts and Jobs Act, recovering from the battle over Tax Exempt Bonds and the Qualified Census Tract reduction attempt, and the fight over the elimination of the Historic Tax Credit. Over the course of 2018, the affordable housing industry waded through the onslaught of political noise and legislative battles as we continued our attempts to increase resources in light of the national rental housing crisis. For your reading pleasure, here are some excerpts from Capitol Connection articles (as well as my prediction for 2019):
January 2018 : "The new Opportunity Zones could be a great tool for affordable housing, and it appears that we may have a shot at increasing the 9% credit in the upcoming budget battle in a few weeks, if the tax extenders package is rolled into the Omni-Bus."
February 2018: "With the passage of a sweeping and contentious budget deal on February 9, which provides billions of dollars in new funding for both defense and domestic programs, Congress has now set the date of March 23 to put together another massive deal – a $1.3 trillion omnibus spending bill".
March 2018: "Going into this week's Omnibus action, we were not really sure that the bill would have a tax title."
March 2018: "One of the unintended consequences of the new tax law may require action – it is called the grain glitch. Could that fix offer us the opportunity to increase the LIHTC?"
March 2018: "In the end, Congress passed and the President signed the FY 2018 Omnibus Package. The Low Income Housing Tax Credit received a 12.5% cap increase for four years, plus a new permanent provision allowing income averaging which expands eligible households. Congress has allocated $42.7 billion for HUD, which is an increase of $3.9 billion from FY 2017."
June 2018: "As for the Senate, this year may be different. Senate Majority Leader Mitch McConnell, R-Ky., may cancel the annual August recess to deal with legislative backlog."
September 2018: "There is the possibility that the affordable housing crisis may finally now be on the political dashboard as we start the 90-day countdown to the fall mid-term elections. An Affordable Housing Task Force, a Renter's Credit, a Refundable Tax Credit for rent burdened households, a LIHTC increase bill, and an Historic Tax Credit fix have been introduced by various members of Congress in recent weeks."
October 2018: "If the House does get elected with a Democratic majority, we will have a key Member taking over the gavel on the Ways and Means Committee, Rep. Richard Neal (D-MA 1), who happens to be the lead co-sponsor of HR 1661. Rep. Neal is also a huge supporter of the New Markets Tax Credit as well as other community development issues."
October 2018: "We will lose Senate Finance Chairman Orrin Hatch as our lead S548 co-sponsor in the next Congress and will need to find a new Republican champion to work with Senator Cantwell."
November 2018: "The TV campaign ads are over, but don't expect the noise level to go down."
Now, for 2019, I predict that affordable housing "construction" becomes part of the infrastructure discussion, and therefore perhaps the industry should mobilize now. Why? Many believe that Infrastructure Legislation now has "legs" within a Republican-held Senate that has 22 (out of 33) seats in play in 2020, a new House Democratic Majority that wants to stay in the majority, and an Administration that wants to be re-elected in two years.
For affordable housing, I prefer to include the word "construction" in the phrase, whether it is preservation or new construction, because it conveys a number of positive meanings to lawmakers: jobs, economic impact, materials, and societal need. Let's ask that affordable housing construction be part of infrastructure in America. There could be a lot to rejoice over one year from now.
Wishing you great success in 2019.
Bob
Subject matter expertise
Close

Contact

Let's start a conversation about your company's strategic goals and vision for the future.

Please fill all required fields*

Please verify your information and check to see if all require fields have been filled in.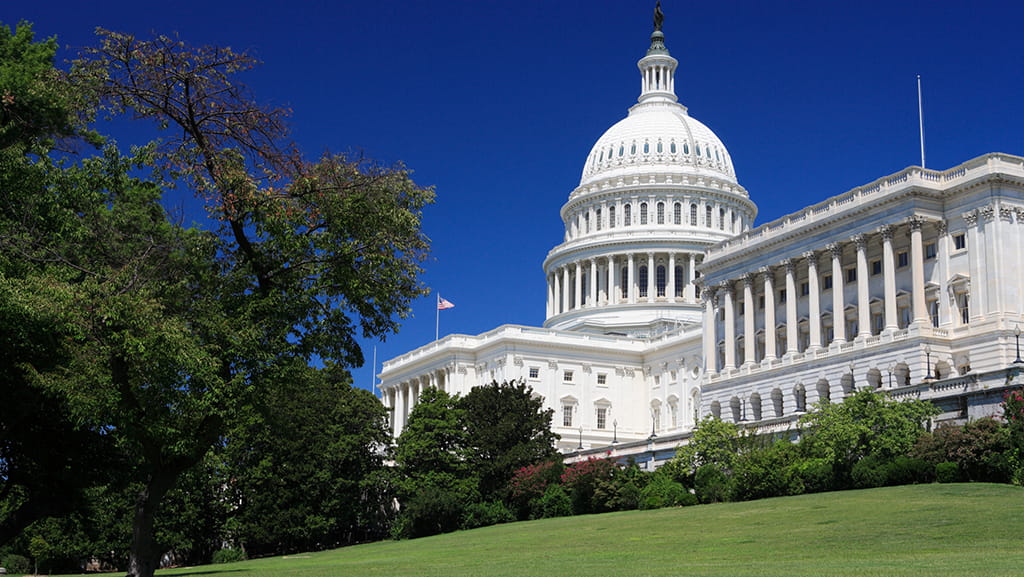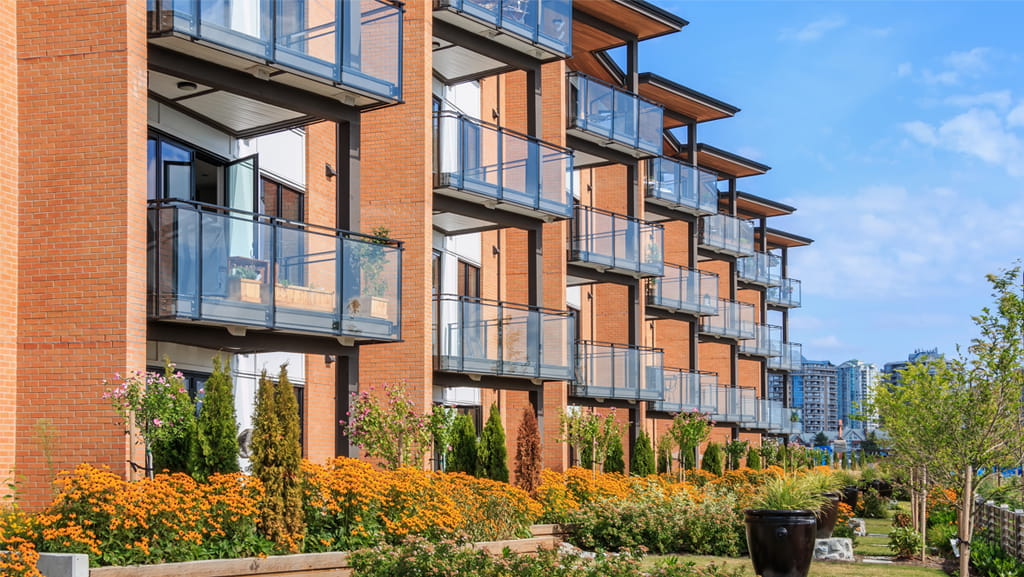 CohnReznick's Affordable Housing Industry Practice
Receive CohnReznick insights and event invitations on topics relevant to your business and role.
Subscribe
This has been prepared for information purposes and general guidance only and does not constitute legal or professional advice. You should not act upon the information contained in this publication without obtaining specific professional advice. No representation or warranty (express or implied) is made as to the accuracy or completeness of the information contained in this publication, and CohnReznick LLP, its partners, employees and agents accept no liability, and disclaim all responsibility, for the consequences of you or anyone else acting, or refraining to act, in reliance on the information contained in this publication or for any decision based on it.