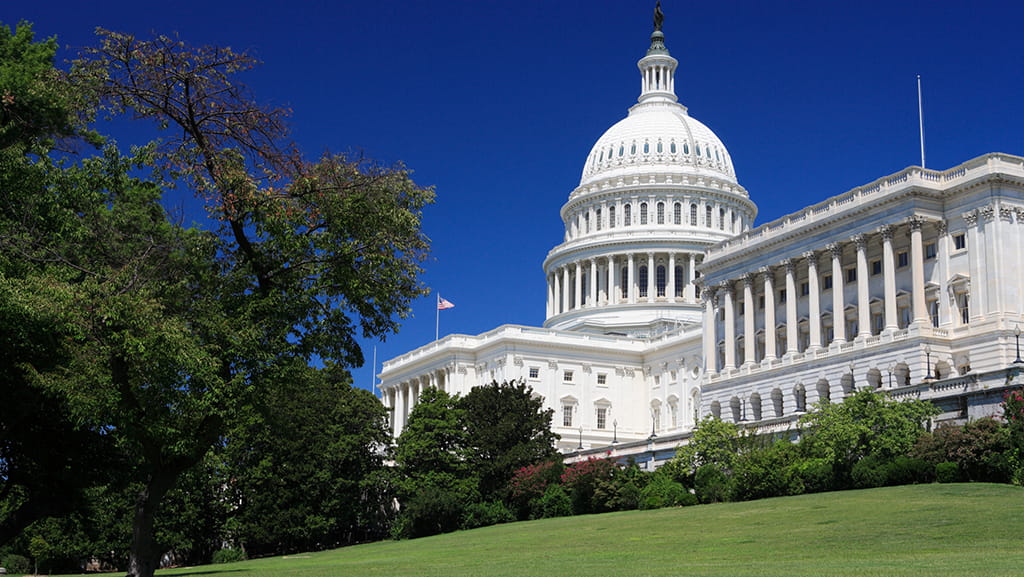 As we watch the 2020 presidential election campaign unfold, the U.S. is facing dramatically rising rents and home prices, and the overall issue of affordable housing has moved from relative obscurity on Capitol Hill into the spotlight. Three Democratic contenders in 2020 – Sens. Kamala Harris, Cory Booker, and Elizabeth Warren – have already introduced major housing proposals in the Senate that would change the affordable housing landscape. More importantly, the proposals – which include renter tax credits, ramped-up federal funding for housing construction, and controversial moves to reform local zoning – would also cost tens of billions of dollars. The sad truth (as we know it today) is that spending is an obvious hurdle for Congress – because domestic spending increases require offsets that are not easily found in a constrained revenue environment. 
Both Harris and Booker's plans would give renters a piece of the pie by providing tax credits for those spending more than 30% of their income on rent. The number of renters who are housing-cost burdened, meaning that they pay more than 30% of their income toward housing, has reached record levels. Under Booker's bill, those cost-burdened renters would get a tax credit for the difference between 30% of their income and the rent they're paying, up to the area fair market rent. Harris' bill calls for a similar credit but is more focused on helping the poorest renters. As a taxpayer's income increases, the amount of credit they receive would decrease, and no one making more than $125,000 would benefit. According to one analysis, both would cost a lot: $134 billion a year for Booker's plan and $94 billion for Harris' plan. But neither plan actually produces more housing, which is the central issue to solving the rental housing crisis. 
Warren's plan is a production plan. She wants to attack high housing costs from a different angle by investing $50 billion a year in various efforts to build more homes and increase the supply of housing. Most of that money would be sent to state housing agencies to fund the construction of more affordable apartments. Warren's plan proposes to build 3.2 million new affordable housing units over 10 years. That number is equal to the total number of Housing Credit and Bond-financed units built or preserved since the inception of the Housing Credit program in 1986. 
Others candidates and the Trump administration are also weighing in with less specific approaches. 
Former Vice President Joe Biden's housing policy is largely connected to his climate policy. He has pledged to direct the Department of Housing and Urban Development to increase the energy efficiency of low-income housing, and wants to change local regulations that will make it easier to build denser affordable housing close to public transportation. As vice president, Biden supported proposals like boosting housing vouchers, along with an expansion of low-income housing tax credits. Candidate Pete Buttigieg, the mayor of South Bend, Ind., has called for a national investment in affordable housing and the elimination of what he calls unnecessary land-use rules that prevent affordable housing from being built. As for Bernie Sanders, the Vermont senator expressed support for California's ultimately unsuccessful Proposition 10 ballot measure, which would have repealed a state law limiting rent control and allowed jurisdictions to pass new rent reform laws.
On June 25, President Trump announced by executive order the establishment of a White House council to eliminate regulatory barriers to affordable housing. While declaring that "Driving the rise in housing costs is a lack of housing supply to meet demand," the order also states that "to improve housing affordability in a truly sustainable manner, we need innovative solutions – not simply increases in spending and subsidies for federal housing." 
While all of these housing proposals are important, we should remember that the crisis is growing and will continue to hamper our economy and the ability of families and renters to save for education, as well as for food and medicine. The bottom line is that to afford a basic two-bedroom apartment in the U.S., renters need to earn an average of $20.30 per hour. Considering that the average minimum wage is just $7.25 per hour, a renter making that much would need to work 112 hours per week to afford a modest two-bedroom rental. This burden is a drag on economic growth and the solution will require a mixture of all of the proposals put forth, but most importantly will require spending and investment by Congress, which is now seeing this issue move to center stage.  
Bob
Subject matter expertise
Close

Contact

Let's start a conversation about your company's strategic goals and vision for the future.

Please fill all required fields*

Please verify your information and check to see if all require fields have been filled in.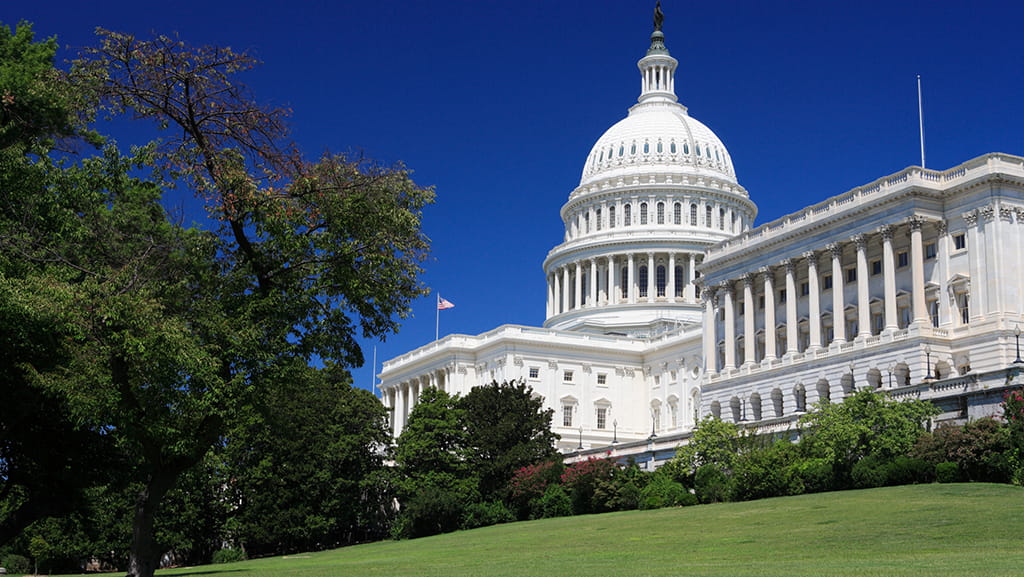 Receive CohnReznick insights and event invitations on topics relevant to your business and role.
Subscribe
Any advice contained in this communication, including attachments and enclosures, is not intended as a thorough, in-depth analysis of specific issues. Nor is it sufficient to avoid tax-related penalties. This has been prepared for information purposes and general guidance only and does not constitute legal or professional advice. You should not act upon the information contained in this publication without obtaining specific professional advice specific to, among other things, your individual facts, circumstances and jurisdiction. No representation or warranty (express or implied) is made as to the accuracy or completeness of the information contained in this publication, and CohnReznick LLP, its partners, employees and agents accept no liability, and disclaim all responsibility, for the consequences of you or anyone else acting, or refraining to act, in reliance on the information contained in this publication or for any decision based on it.