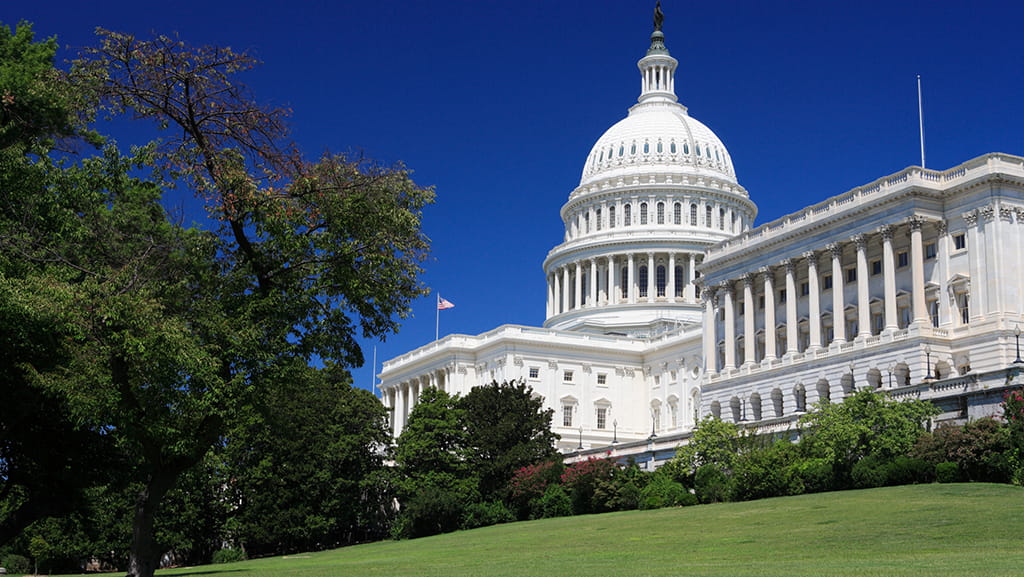 There is no doubt that by now the affordable housing industry is running out of patience. 
Housing bond deals utilize a 4% credit calculation to determine equity amounts for new and rebuilt affordable housing, and that rate floats monthly, unlike the companion credit in the Low-Income Housing Tax Credit (LIHTC) program for new construction and non-subsidized rehabilitation, which Congress agreed in 2015 to fix at 9%. 
In March, the Federal Reserve slashed borrowing costs to near zero amid the coronavirus outbreak, signaling "its concern that the viral outbreak [would] depress economic growth in the coming months and that [it was] prepared to do whatever it [could] to counter the risks," the Associated Press wrote at the time. 
But for affordable housing deals, that meant the 4% credit dropped to 3.08% in May. That is a loss of 23% of the financing sources to construct the affordable housing. If the 9% credit calculation was not permanent, that rate would have been around 7.17%, a loss of roughly 21%. Now, the September rates are 3.07% and 7.15%, and the Fed has indicated that it plans to keep interest rates low for the foreseeable future.  
We are now losing ground on affordable housing production at a historic pace. The real estate development process takes time and planning, and certainty. In my June Capitol Connection issue I wrote, "Across the country, hundreds of affordable housing developments are on hold right now. Either for COVID-19 construction reasons or for financial feasibility reasons caused by the lower monthly floating percentage rate, or both, thousands of affordable units are seriously delayed. In late April, we sent out an email to developers around the country requesting basic information on 4% Housing Credit projects, including total number of units and reasons why they were stalled. In literally one day, we received information that totaled over 300 properties. These properties totaled 37,000 apartment units." 
Industry advocates have been working to fix the 4% rate since the first bill was introduced in 2016. Bipartisan legislation was first introduced in the Cantwell/Hatch version, and in June of 2019, the Affordable Housing Credit Improvement Act was introduced in the House and Senate in companion bills, which would fix the 4% rate.
Now, we are at summer's end, and we need help from Congress to mitigate a disastrous future for affordable housing. Planned 4% development activity for 2021 is on hold, while the tally from April 28 continues to add up for 2020. We have not "fit" into any of the COVID-19 response bills, given the enormity of the challenges, but we cannot wait any longer. Every member of Congress in every state and district, in both parties, needs a Labor Day reminder from you that we need the 4% fix now. The argument is simple: We cannot delay providing shelter anymore, especially with a proven, tested program. 
Subject matter expertise
Close

Contact

Let's start a conversation about your company's strategic goals and vision for the future.

Please fill all required fields*

Please verify your information and check to see if all require fields have been filled in.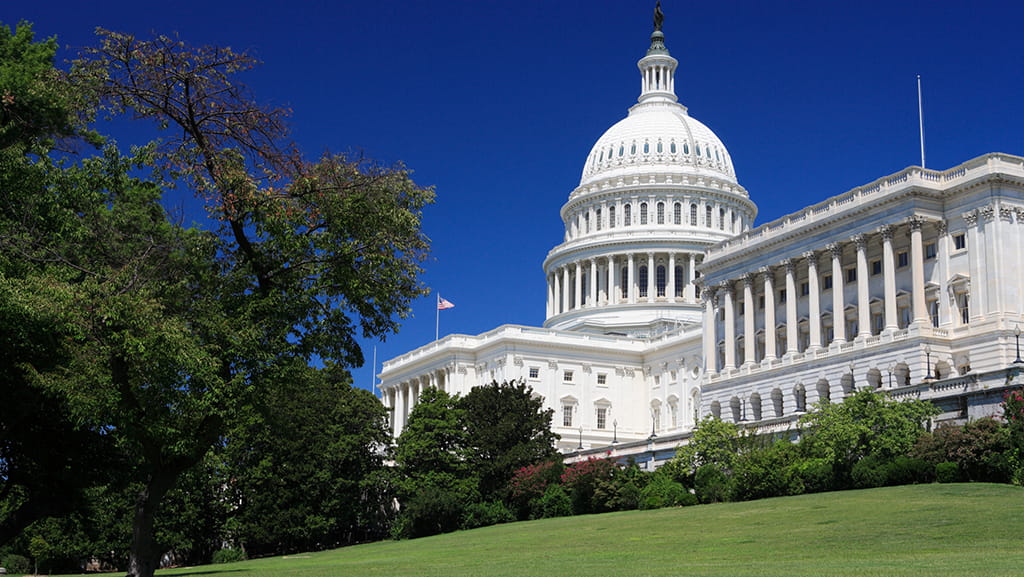 Receive CohnReznick insights and event invitations on topics relevant to your business and role.
Subscribe
This has been prepared for information purposes and general guidance only and does not constitute legal or professional advice. You should not act upon the information contained in this publication without obtaining specific professional advice. No representation or warranty (express or implied) is made as to the accuracy or completeness of the information contained in this publication, and CohnReznick LLP, its partners, employees and agents accept no liability, and disclaim all responsibility, for the consequences of you or anyone else acting, or refraining to act, in reliance on the information contained in this publication or for any decision based on it.