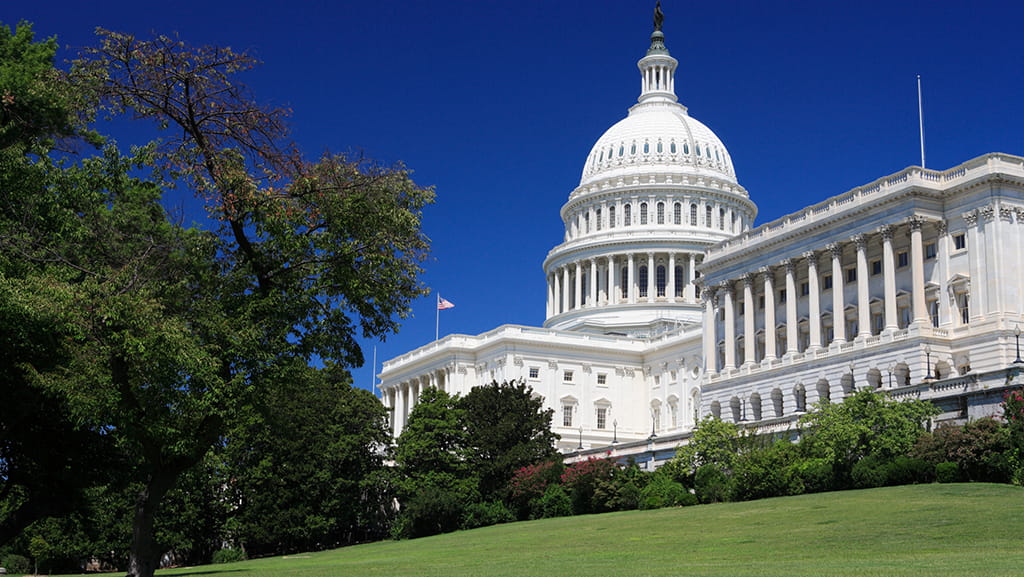 On the heels of a historic voter turn-out, the election results are still unclear as of November 4. The race for president boiled down to three Midwest states and may take a few days to sort out. President Trump fought off challenger Joe Biden in at least four battleground states thereby shifting the focus to Wisconsin, Michigan, and Pennsylvania. In the Senate, the chances of Democrats flipping enough seats to take control appear to be dwindling as Republicans successfully fended off challenges in several key states. 
Whether they posted a hard-fought win or suffered the agony of defeat following Tuesday's election, the current members of the U.S. Congress must now work to avoid a government shutdown in December during a pandemic. Despite the lack of closure on the election, the coronavirus fight continues and the public is losing the battle. Coronavirus cases have surged in all but three states as Americans headed to the polls this week. 
Despite a lengthy series of negotiations before the election, House Speaker Nancy Pelosi (D-CA) and Treasury Secretary Steven Mnuchin could not agree on additional comprehensive COVID-19 relief legislation. While progress was made, the two sides remain far apart on a number of issues including, among others, the overall cost of the bill.
House and Senate Democrats currently support a $2.2 trillion package while Secretary Mnuchin has countered with a $1.8 trillion offer. In addition, there are remaining disagreements over how the funds will be spent, although these disagreements have been significantly narrowed. Meanwhile, Senate Republican leaders have shown little appetite for crafting additional comprehensive COVID-19 legislation and several Senate Republicans have stated they will not support a bill that exceeds $1 trillion. 
Depending on the outcome of the election, it is likely that another effort on COVID-19 legislation will be made during a lame duck session.  It is possible that funding another round of COVID-19 relief could be considered "must pass" legislation or become part of a year-end bill to address expiring tax provisions.
We are, of course, looking forward to the post-election outlook for our affordable housing agenda. Depending on the outcome of the congressional and presidential races, there could be increased opportunities to strengthen the credit, increase funding for other affordable housing programs, and prevent harmful regulations that would impact the housing credit. Along with our industry groups, we are reviewing the Affordable Housing Credit Improvement Act and other legislation to provide input for our congressional champions as they prepare for the new Congress. 
Subject matter expertise
Close

Contact

Let's start a conversation about your company's strategic goals and vision for the future.

Please fill all required fields*

Please verify your information and check to see if all require fields have been filled in.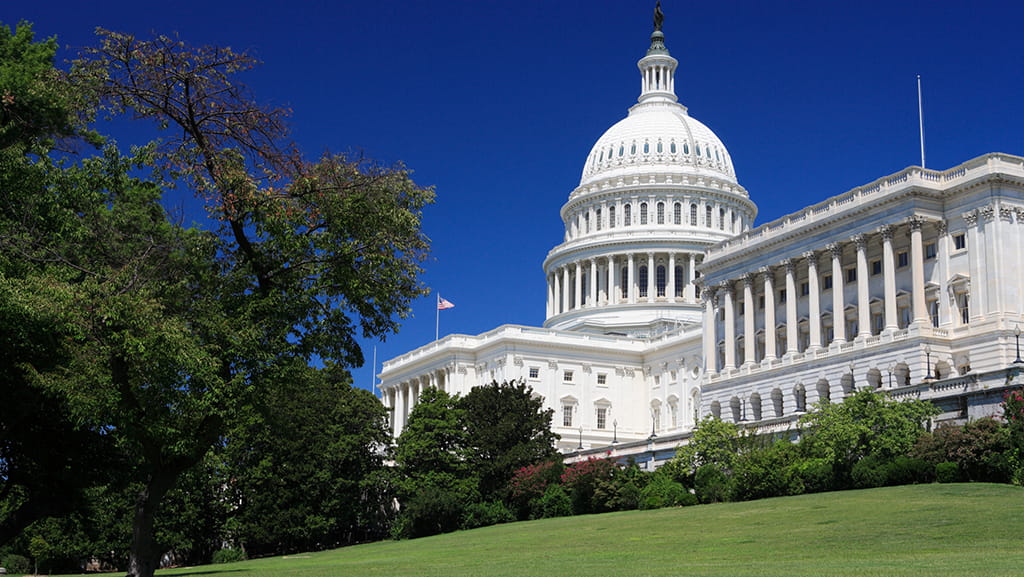 Receive CohnReznick insights and event invitations on topics relevant to your business and role.
Subscribe
Any advice contained in this communication, including attachments and enclosures, is not intended as a thorough, in-depth analysis of specific issues. Nor is it sufficient to avoid tax-related penalties. This has been prepared for information purposes and general guidance only and does not constitute legal or professional advice. You should not act upon the information contained in this publication without obtaining specific professional advice specific to, among other things, your individual facts, circumstances and jurisdiction. No representation or warranty (express or implied) is made as to the accuracy or completeness of the information contained in this publication, and CohnReznick LLP, its partners, employees and agents accept no liability, and disclaim all responsibility, for the consequences of you or anyone else acting, or refraining to act, in reliance on the information contained in this publication or for any decision based on it.