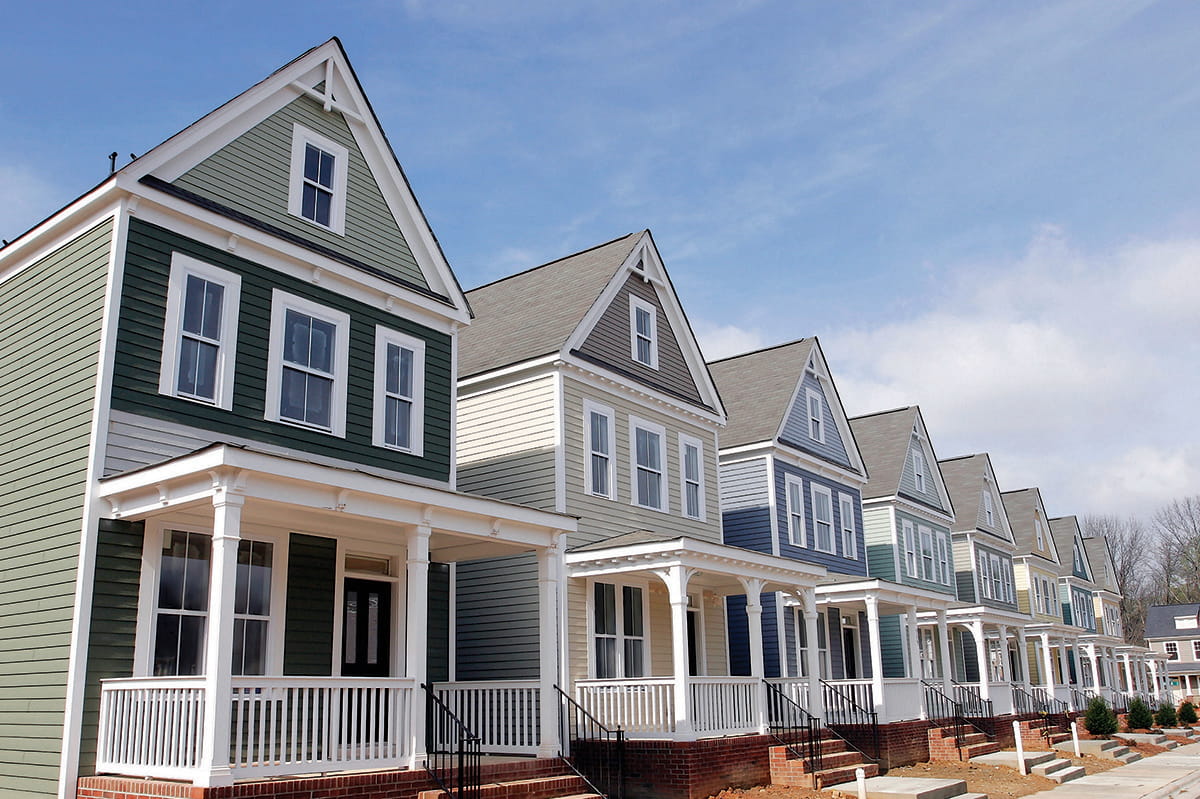 Capitol Connection: 2021 Confidence in Progress for Housing
In this month's update, the discussion centers around optimism around what can be done by Congress in 2021, the 50% test and cost to lower and process challenges, the middle-income housing tax credit (MIHTC), Community Reinvestment Act (CRA) reform, and a bonus question. Listen in as two preeminent leaders from affordable housing's efforts on The Hill, Bob Moss and David Gasson, both principals with MG Housing Strategies, join Beth Mullen, CohnReznick's Affordable Housing practice leader, to discuss critical legislative updates for the low-income housing tax credit (LIHTC) industry.
Tax Credit Monitor: March 2021 Rates and Fund Performance
CohnReznick's March 2021 Housing Tax Credit Monitor is now available. This edition features:
Median pricing and blended IRR across multi-investor funds
26 current national and regional funds offered
Median Housing Credit Pricing update
2020 Housing Credit Equity Volume
Guidance on COVID-19 loan modifications and troubled debt restructurings (TDRs)
The Coronavirus Aid, Relief, and Economic Security Act (CARES Act) contained certain provisions offering relief from the requirements of certain generally accepted accounting principles in the United States (GAAP) for troubled debt restructurings (TDRs). Additionally, a group of banking agencies, in collaboration with the Financial Accounting Standards Board (FASB), issued a statement discussing practical expedients for evaluating whether loan modifications in response to COVID-19 are TDRs. The Interagency Statement, as revised, is important for lenders to understand because, under certain circumstances, it alleviates the burden of accounting for TDRs.
ICYMI: A Discussion on Technology and Housing Development
Technology continues to be underutilized by some industries, including housing development. Developers can unleash organizational gains in productivity and efficiencies by fully leveraging what they already have or add. This helpful dialogue includes a downloadable "discussion guide" to help your organization make decisions and develop an approach to positive internal changes. Beth Mullen and Mark Brown, CohnReznick's Analytics, Data, and Digital Transformation Practice Leader, discuss real-life examples and approaches.
Subject matter expertise
Beth Mullen

CPA, Partner, Affordable Housing Industry Leader

Close

Contact

Let's start a conversation about your company's strategic goals and vision for the future.

Please fill all required fields*

Please verify your information and check to see if all require fields have been filled in.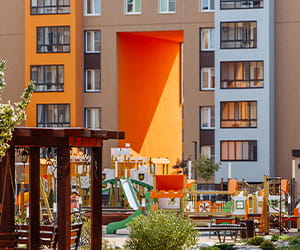 Affordable Housing News & Views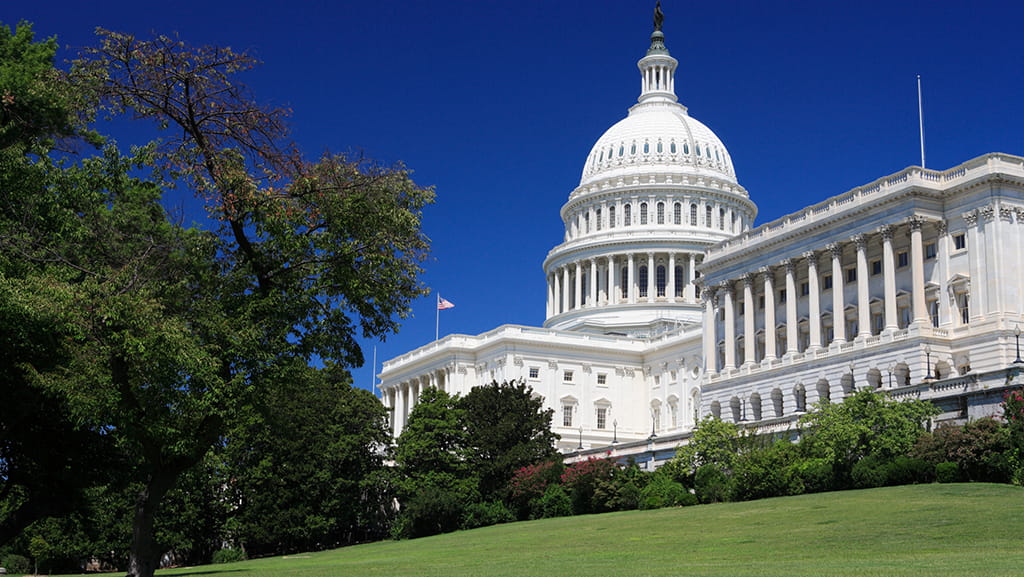 Receive CohnReznick insights and event invitations on topics relevant to your business and role.
Subscribe
This has been prepared for information purposes and general guidance only and does not constitute legal or professional advice. You should not act upon the information contained in this publication without obtaining specific professional advice. No representation or warranty (express or implied) is made as to the accuracy or completeness of the information contained in this publication, and CohnReznick LLP, its partners, employees and agents accept no liability, and disclaim all responsibility, for the consequences of you or anyone else acting, or refraining to act, in reliance on the information contained in this publication or for any decision based on it.