Affordable Housing News & Views - February 2019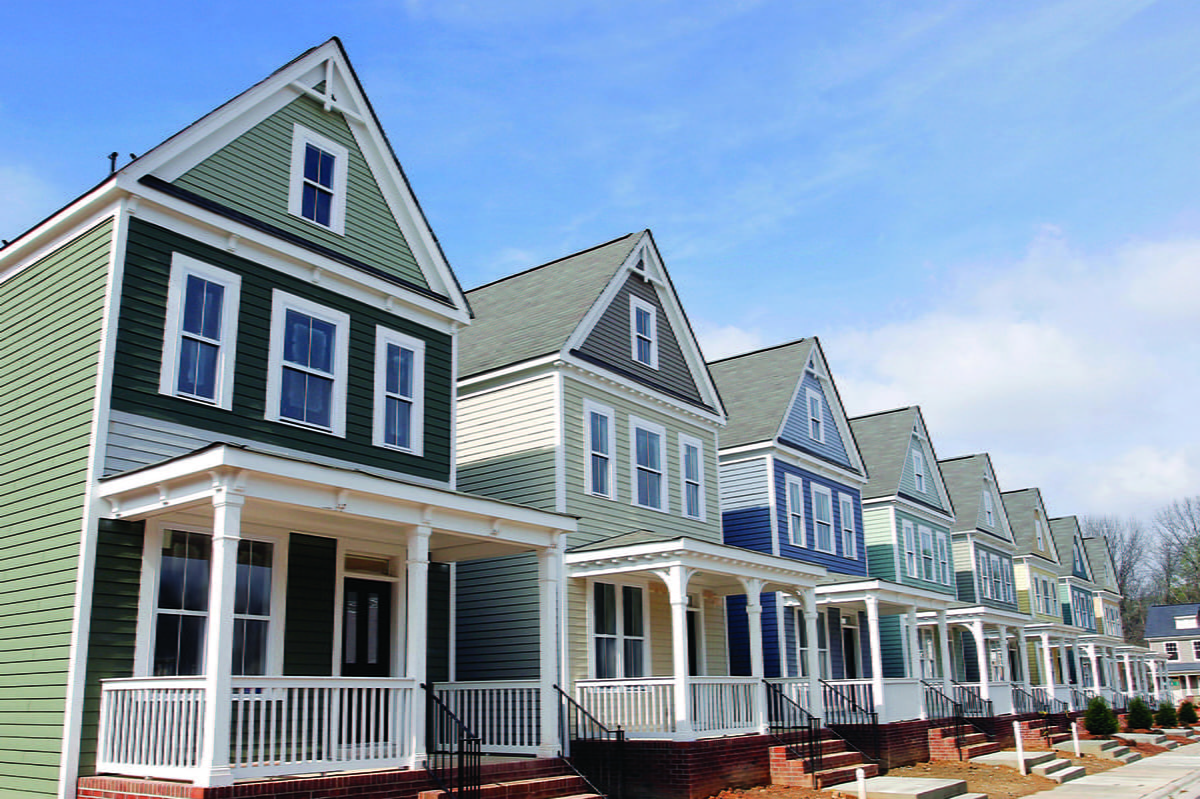 Capitol Connection: The 116th Congress & Support for Housing
Because expectations are high within the Affordable Housing industry, we will see a real push for increased resources in the 116th Congress. And, that momentum we continue to build will serve a real purpose for 2020 when, dare we mention, the next election cycle begins in earnest. Regarding the 116th and the numerous new faces (and viewpoints) now in session, where do these new committee leaders stand regarding affordable housing? Check our scorecard by clicking below.
Historic Tax Credits: A New Wave of Opportunity, Mid-Century on The Rise
Post-war America saw an unprecedented building boom that helped define both suburbs and center cities. From suburban office parks to center city development, large motels to destination hotels, malls to glass curtain-wall high-rise office buildings, these are just a few examples of the thousands of increasingly popular buildings in American culture. They are in demand by the development community and potentially eligible for historic designation. Marshall Phillips, managing director of CohnReznick's Project Finance and Consulting Group, and other experts discuss deal structuring strategies, getting approvals, tax and legal issues, insights on Opportunity Zones and twinning with NMTC and LIHTC credits at the March 13 conference, Historic Tax Credits for Rehabilitation. Find out more by clicking below.
HUD Update: Reserve for Replacements Releases 
Including Pending Reserve for Replacements Releases as Cash on the Computation of Surplus Cash (Account No. S1300-030 on the Computation Schedule): HUD's policy is to allow owners to count reserve releases that were approved prior to the end of the fiscal year as cash on the computation of surplus cash. Due to the government shutdown this year, many of these year-end requests did not get approved in time to meet this requirement. To address this situation, HUD will allow owners to count 2018 reserve release requests as cash for the fiscal year ending 12/31/18 if the following conditions were met: (1) The request was received in the local field office on or before 12/31/18, and (2) The request received subsequent approval from HUD. Any amounts disallowed by HUD cannot be included. As always, please reach out to your
CohnReznick professional
to find out more.
Subject matter expertise
Beth Mullen

CPA, Partner, Affordable Housing Industry Leader

Close

Contact

Let's start a conversation about your company's strategic goals and vision for the future.

Please fill all required fields*

Please verify your information and check to see if all require fields have been filled in.
Receive CohnReznick insights and event invitations on topics relevant to your business and role.
Subscribe
This has been prepared for information purposes and general guidance only and does not constitute legal or professional advice. You should not act upon the information contained in this publication without obtaining specific professional advice. No representation or warranty (express or implied) is made as to the accuracy or completeness of the information contained in this publication, and CohnReznick LLP, its partners, employees and agents accept no liability, and disclaim all responsibility, for the consequences of you or anyone else acting, or refraining to act, in reliance on the information contained in this publication or for any decision based on it.