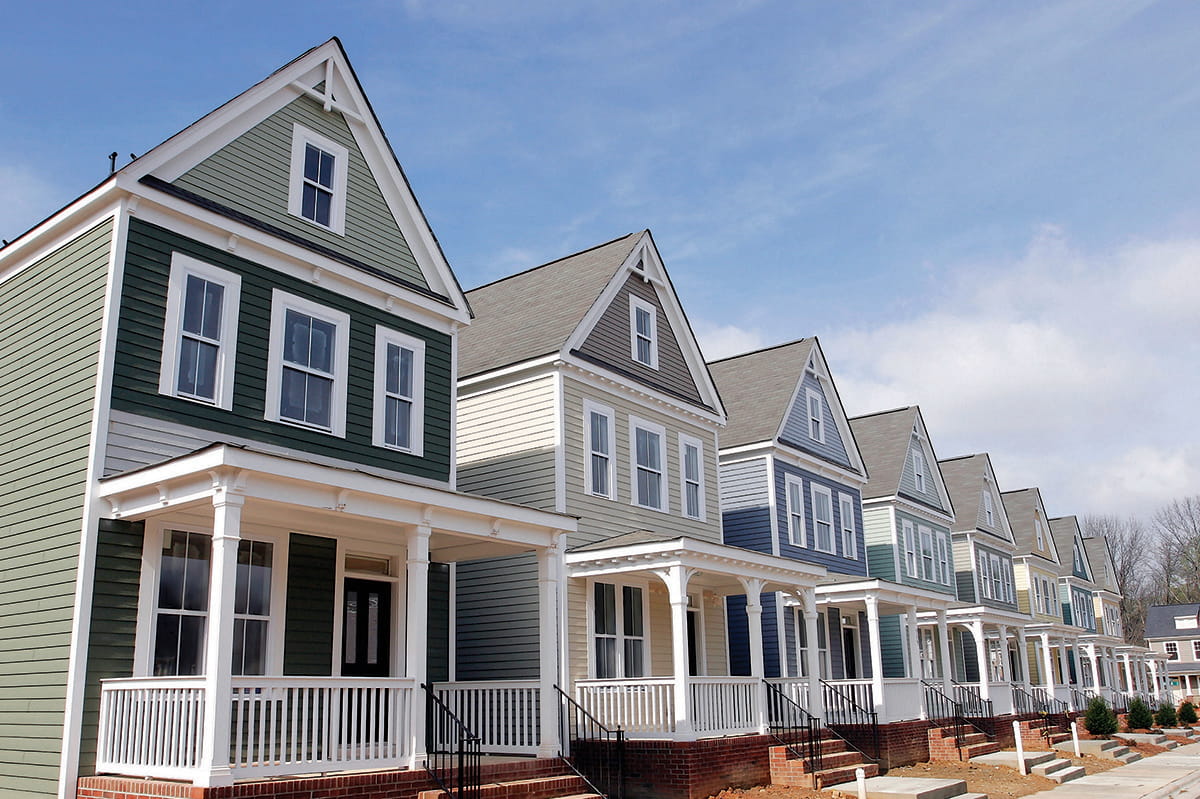 Capitol Connection: Housing and legislative updates
With significant action taking place in Congress these past few days, catch up with our latest Capitol Connection. Items discussed include the American Jobs Plan and what it contains, including "targeted tax credits," the Neighborhood Homes Investment Act, and other components. Listen in as two pre-eminent leaders from affordable housing's efforts on the Hill, Bob Moss and David Gasson, both principals with MG Housing Strategies, join Beth Mullen, CohnReznick's Affordable Housing practice leader, to cover these updates and their impacts on the low-income housing tax credit (LIHTC) industry.
Our industry-leading LIHTC study is underway for 2021
The industry's leading analysis of its kind on the LIHTC industry is, once again, underway. CohnReznick's Tax Credit Investment Services group is already collecting data to have the latest performance, operational, and other data available in November of this year. New aspects will be included in this year's report to reflect the effects of COVID-19, including related portfolio impacts and Paycheck Protection Program (PPP) loan impacts on deal-level operations and more. Additionally, all data will be brought current through year-end 2020. Be sure to register below for the Portfolio Performance Indicator if you have not already done so. We will announce more study details throughout the year through Affordable Housing News & Views.
Creating value by building trust: Rethinking the real estate industry's future amid and after COVID-19
As a new world continues to take shape, the "new normal" in the real estate industry will be one centered around trust among investors, tenants, landlords, communities, and other key stakeholders. 
Now is the time to completely rewrite strategies for finance, management, planning, risk control, and design; to revisit business strategies to improve processes and performance and help uncover uncharted value; and to define and act on a corporate vision that seeks to optimize social impact, reputation, and sustainability. Explore our Building Trust resource center for tools and insights on how to navigate these changes and help build a more resilient, thoughtful, and trustworthy real estate industry. Topics include:
Healthy building strategy
Finance and capital strategy
Risk management and continuity
Plus, video insights from our team and from leaders across the real estate industry
Reminder: New lease accounting standard in effect for public NFPs
The new lease accounting standard (Topic 842, "Leases") is effective for fiscal years beginning after Dec. 15, 2019 (calendar year 2020), for Public Not-for-Profits that elected the optional one-year deferral thereof. Such entities should now be implementing Topic 842, and also taking into account any added complications related to COVID-19.
Subject matter expertise
Beth Mullen

CPA, Partner, Affordable Housing Industry Leader

Close

Contact

Let's start a conversation about your company's strategic goals and vision for the future.

Please fill all required fields*

Please verify your information and check to see if all require fields have been filled in.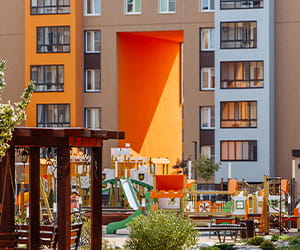 Affordable Housing News & Views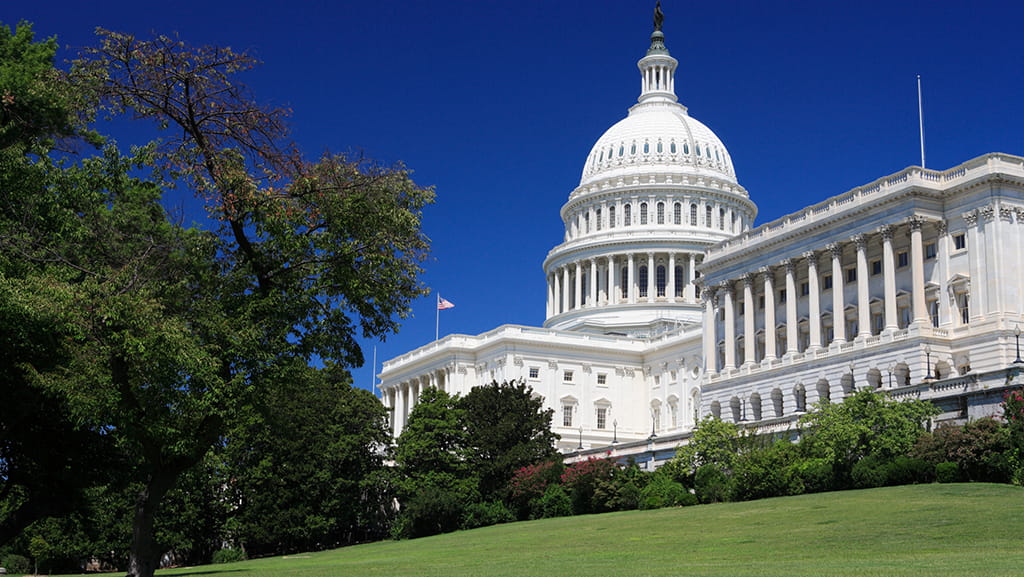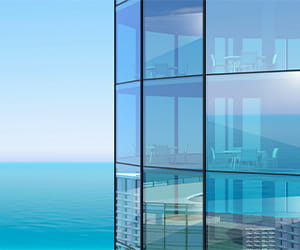 Creating Value by Building Trust
Receive CohnReznick insights and event invitations on topics relevant to your business and role.
Subscribe
This has been prepared for information purposes and general guidance only and does not constitute legal or professional advice. You should not act upon the information contained in this publication without obtaining specific professional advice. No representation or warranty (express or implied) is made as to the accuracy or completeness of the information contained in this publication, and CohnReznick LLP, its partners, employees and agents accept no liability, and disclaim all responsibility, for the consequences of you or anyone else acting, or refraining to act, in reliance on the information contained in this publication or for any decision based on it.