Affordable Housing News & Views - April 2019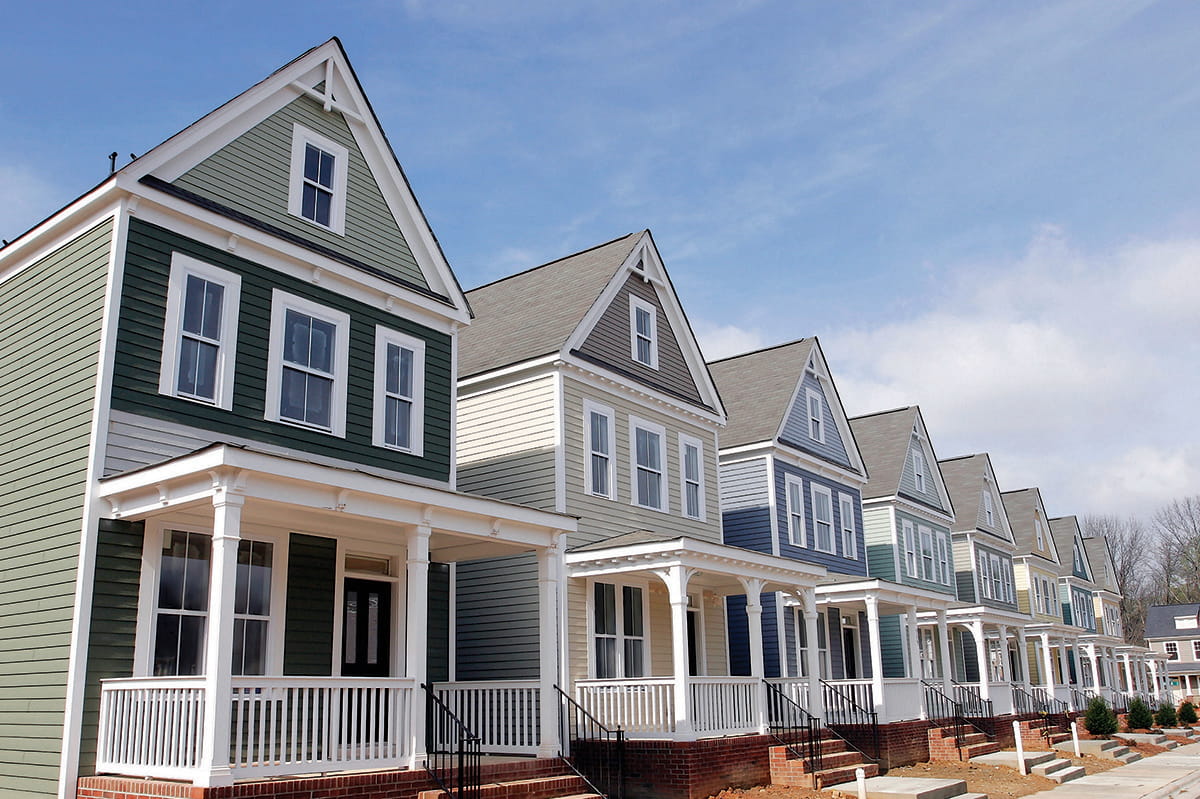 Capitol Connection: Thinking About the Future
One man started an industry in a spare bedroom in his home, and another man brought the opportunity of that industry to hundreds of people. Both men, from different generations, shared the same personality traits. They were kind, caring, and passionate. They were both gentle but determined leaders in civic, charitable, and business matters. They were competitive men and liked winning, and never gave up on a cause they knew was the right course. Bringing people together to form a powerful state or national association was a skill that they both enjoyed. And they did it easily. They created their own roadmap to success not knowing exactly what would happen or where they would go. They did not follow the crowd. Their business plan was built around the concept of "doing well by doing good," each and every day. They did exactly that. Simply put, they were our pioneers.
Subject matter expertise
Beth Mullen

CPA, Partner, Affordable Housing Industry Leader

Close

Contact

Let's start a conversation about your company's strategic goals and vision for the future.

Please fill all required fields*

Please verify your information and check to see if all require fields have been filled in.
Receive CohnReznick insights and event invitations on topics relevant to your business and role.
Subscribe