5 Questions For: Lara Hayes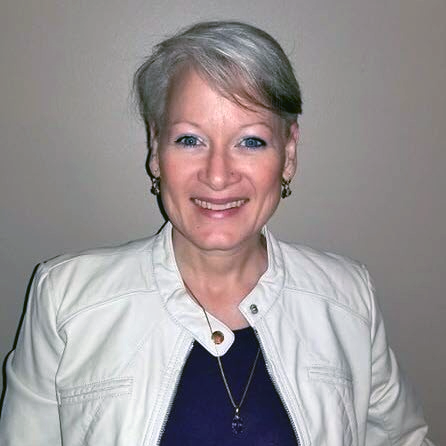 June is Pride Month, a worldwide celebration in honor of the 1969 Stonewall riots in New York City. Marking their 50th anniversary this year. The Stonewall riots were a pivotal moment in the LGBTQ+ rights movement. Today, we recognize the progress made and the work still ahead. In this edition of 5 Questions For…, Lara Hayes, a tax operations project manager in the Atlanta office, talks about her views on being "out" or an ally in the workplace, the enduring importance of Pride Month, and her passion for motorcycles.
Q: What got you into tax operations?
My career has been an interesting journey, one that has taken many paths. I obtained my undergraduate and Master's degrees in psychology in hopes of one day helping children struggling with addiction. However, I realized I would have a more reliable and successful career in the business world, with similar opportunities to help others. Prior to joining CohnReznick in July 2018, I worked for KPMG for 10 years. My career at KPMG began in administration and transitioned into a client-facing role in global compliance management, coordinating clients' tax returns around the globe. While at KPMG, I was involved with all the firm's diversity groups and co-led the Atlanta pride@KPMG network for six years. When I came upon the opportunity to manage tax operations at CohnReznick, I was immediately drawn to helping design the future state of operations for the tax department, driving the strategic planning and implementation behind these firm-sponsored changes. 
Q: What motivates you throughout your life?
There should not be a difference between how you approach your career and how you approach your personal life. If there is, you would simply have a job and not a lifelong career. I have a quote above my desk that I read each day: "You are only remembered for the problems that you solve." My dad instilled in my spirit lifelong lessons I will never forget: "Always strive to find ways to make a difference in the world" and "Integrity is the only currency that you ever truly own." 
Q: June is Pride Month. What does Pride mean to you?
In the simplest terms, Pride means "love." We must love ourselves, show love towards others, and accept people for who they are. I don't mean love in a romantic sense but in how we relate to each other without assumptions and judgment, embracing the value of our differences and learning about each other's character. By gaining this deep understanding of other people, we don't dismiss each other based on our differences and instead embrace our diversity as strengths.
Q: In your opinion, why is being "out" as an LGBTQ+ individual or an ally important in the workplace?
First, I think it is important that everyone, regardless of sexual orientation, identity, or diversity, feel comfortable in bringing their whole and authentic selves to work. Not only is it the right thing to do, but our best productivity and products are going to come when people can be their true selves and are not wasting energy to hide.
In working on many client proposals, diversity plays a big role in what other companies look for. They know they receive the best service through a diverse engagement team. I'm not saying you should announce yourself to your colleagues if you aren't comfortable, but remain true to yourself. Your truth allows others to discover the authentic you. I learned by not hiding my bisexuality, I create a safe place of acceptance, conversation, and education.
Secondly, all of us can and should be an ally for each other in the workplace. An ally takes the time to listen to another's perspective or background, understands their point of view (regardless if agreement is reached), and acts as an advocate for a diverse group other than their own. It is unfortunate that this type of ally is only talked about in the LGBTQ+ community because of the oppression and discrimination the community continues to face today. In our current society, allies are needed not only between the various groups within the LGBTQ+ community, but also for other diversity groups.  By accepting others for who we are without casting judgment, we will create a more supportive and inclusive culture. 
Q: What are you passionate about outside of your professional life?
I ride motorcycles with a group called Women in the Wind. It is a worldwide biker organization for women with local chapters. I have been a member of the Georgia Peaches Chapter for the last seven years. There is something about the freedom I feel when riding my motorcycle that I just adore. I put anywhere between 3,000 – 7,000 miles a year on my bike! Also, several of our rides each year have a social impact component that allows us to give back to our local communities: supporting first responders, bikers against domestic violence, animal rescue, and veterans, to name a few.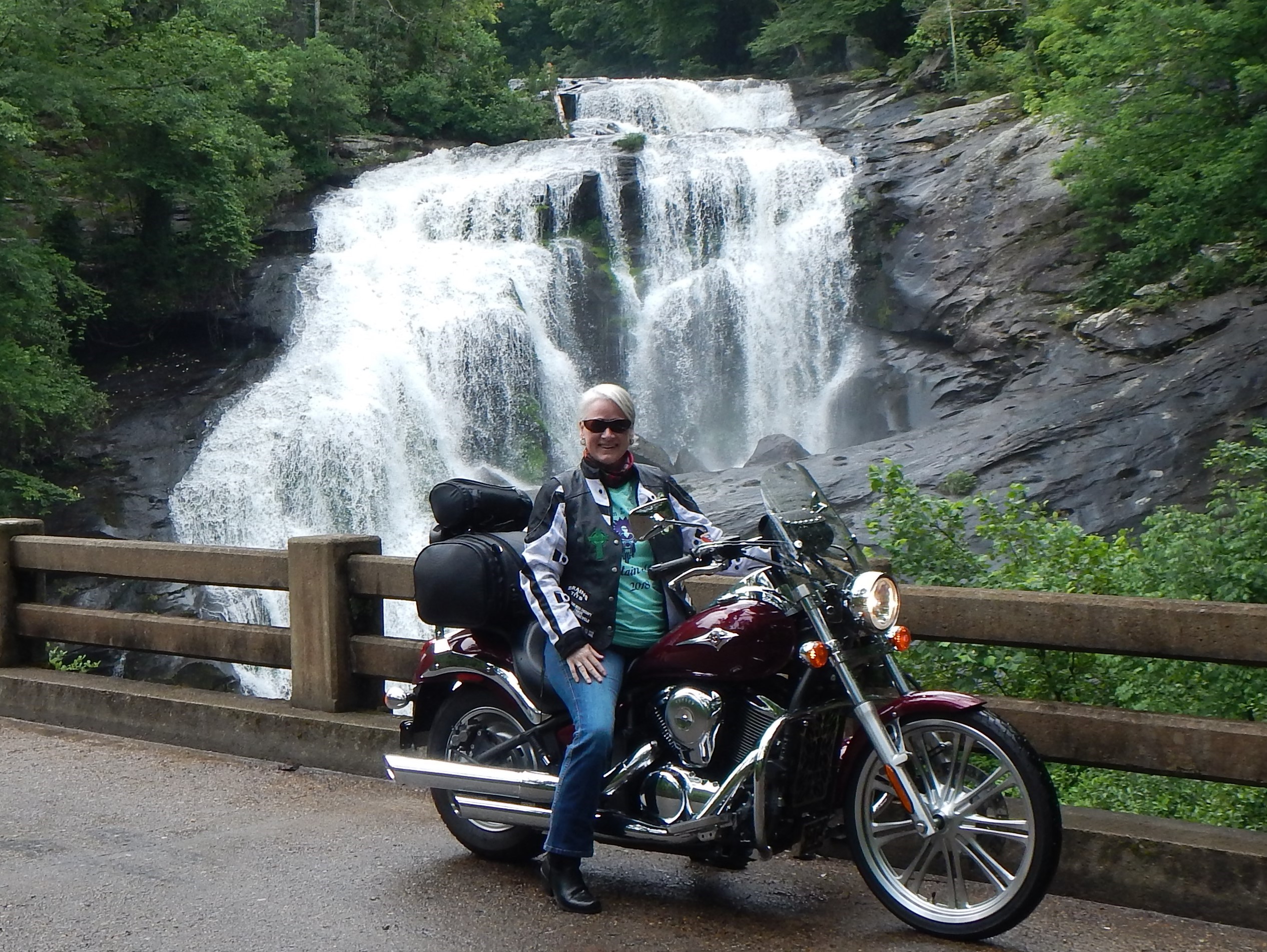 Bonus Q: Can you share with us a recent happy memory? 
I was never blessed with children. It is something I have often regretted in life for various reasons. Last spring, I married and was blessed with a wonderful stepdaughter, Grace. On Mother's Day, I received a beautiful message from Grace that I will cherish for many years to come: "Happy Mother's Day, Lara! Thanks for being a second mom to me through good and bad times. Thank you for being a beautiful and amazing wife to my dad. You've changed him for the better, well, technically you got him back to his old self which I missed! Don't forget that you are a mom as long as I am here."
Receive CohnReznick insights and event invitations on topics relevant to your business and role.
Subscribe