5 Questions For: Karen Harris
In this edition of 5 Questions For…, we feature Karen Harris, an Assurance Partner in our Baltimore office. A lifelong resident of Baltimore, Karen talks to Candace Ivey, an Assurance Executive Assistant in our Atlanta office, about her CohnReznick career and path to partnership, celebrating her family's hard work and accomplishments during Black History Month, and what she does to recharge during and after busy season.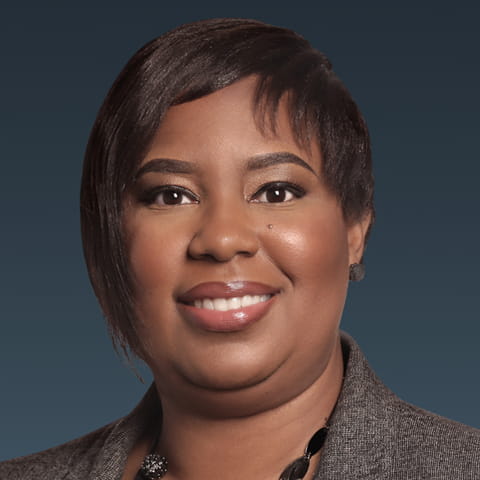 I have spent my entire career with the Firm – 22 years since graduating from college. My career path has been up, down, and all around! When I joined the Firm, we were Reznick, Fedder & Silverman. I met Ivan Silverman and David Reznick early in my career. They cared about their employees, the industry, and the practice. Seeing David's enthusiasm with the Affordable Housing practice, and what it did for people who are less fortunate, was a driving force for me and one of the reasons why I stayed in this practice and with the Firm. I am a product of a single parent home, so it was rewarding to be able to work in a program that gives back to people. The Firm's commitment to community and public service innately drew me to it and ultimately keep me here. I generally enjoy what I do. Honestly, through all the ups and downs and the crazy busy seasons, I love what I do.
Even though February is very full on, my family has four big birthdays this month: my grandmother, my mother, an aunt, and a cousin. So I prioritize spending time with them. My grandmother just turned 92 and I try to take a couple of hours a week, on Saturday or Sunday, to spend time with her. That is precious time. You can get wrapped up in the day-to-day and forget about the small things. I try to spend quality time with my daughter, too. My daughter above all is everything to me; she is my pride and joy. I put my energy outside of work into her. She is a senior in high school and on her way to college, so we are doing college tours now. It is both crazy and exciting!
At the end of every busy season, I take a girls' trip with my best friends. We are all accountants, so we decompress and reflect on the past busy season. Two of the three of us just made partner at the same time. I like to travel, and I love all things red wine! Anytime you can get red wine in front of me, I am all for it.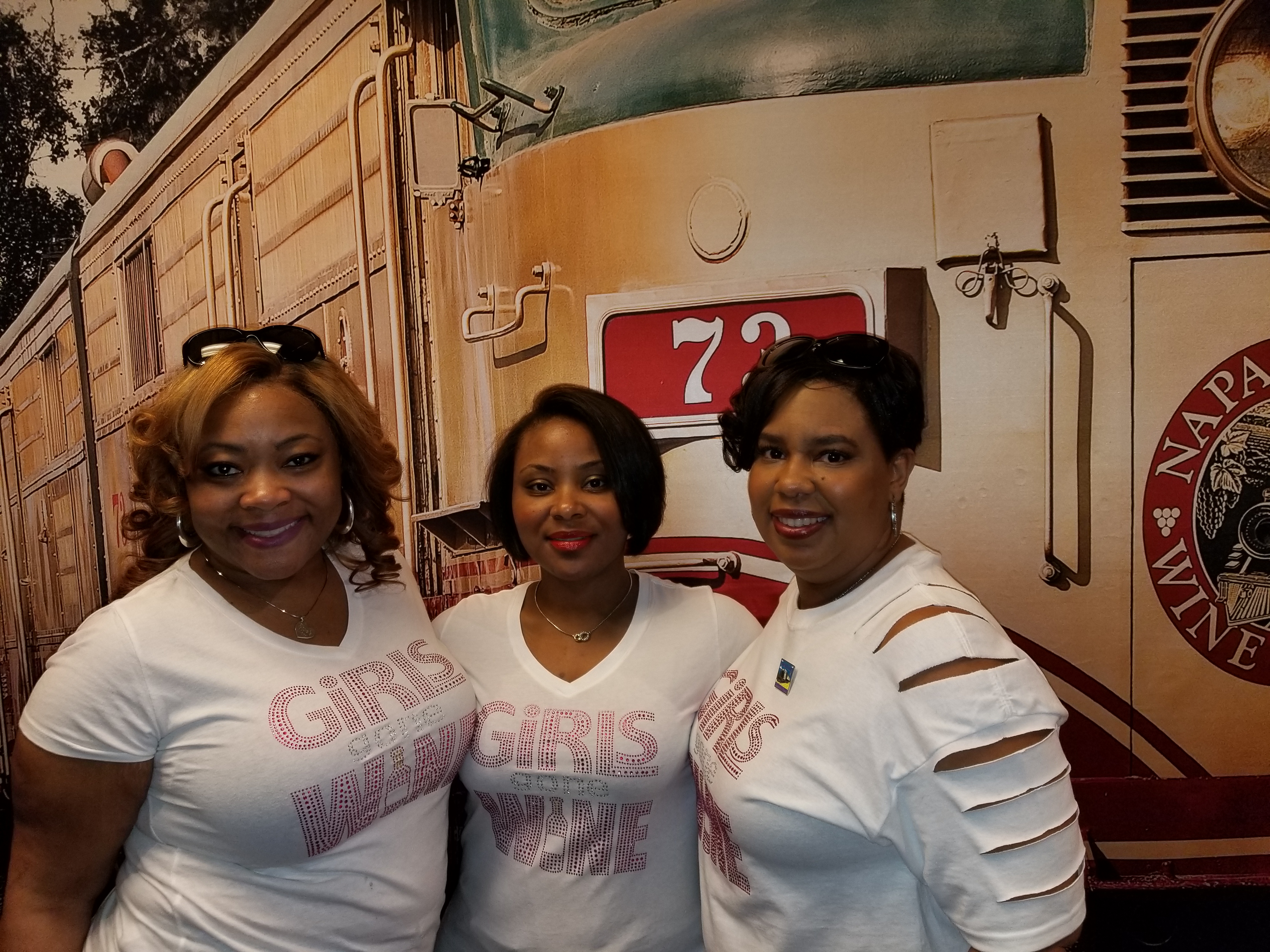 For me and my family, Black History Month is about recognizing our family history and how blessed we are. A lot of my family work – they haven't had careers, they've had jobs. For me personally, it's understanding that I'm here because a lot of people invested in me when I was younger. It's important for me to recognize all the people in my life who sacrificed so I could be where I am, and not to take it for granted. I could have been a statistic if my family and community didn't push me to become who I am. My grandmother never graduated from high school, but she raised seven children and put them through high school. My mom pushed me to never sacrifice my goals and dreams. I take this month to remember and have gratitude for my family's hard work and sacrifice.
Honestly, there are two things that come to mind.
One comes from Sheslie Royster, a Tax Partner in the Baltimore office, who I consider a significant mentor. She has always told me to trust that I know what I know, and I should trust myself to move forward with that self-assurance.
The second piece of advice comes from Joel Cohn, a Project Finance & Consulting Partner in the Baltimore office. Joel interrupted me once during a conversation, and I apologized. He stopped me and said, "Never apologize. Why should you? You shouldn't always acquiesce to things. You shouldn't minimize yourself."
I've always admired both Sheslie and Joel. Both of their comments encouraged me to have more confidence in myself. My own advice to my daughter would be: "Don't be afraid." I spent a lot of my younger career being afraid. I sat back a lot. I waited for things to happen thinking that they would, but they never did. I may not have been doing what I needed to do because I was afraid. When I decided that there was nothing to be afraid of, I fell into my groove and took the steps I needed to put myself in the position to make partner.
I would say thank you to my mom. She taught me about timing. She always taught me that as long as you worked hard, eventually things would happen the way they were supposed to happen. There were times in my career when I didn't get promoted. It didn't happen for me when it did for someone else, and I had a "Woe is me" attitude. Now, looking back in my career, everything happened the way it should have happened. I wasn't prepared for the things I thought I deserved then. I could have received that promotion but would have failed. Timing is everything: trusting that things happen when they are supposed to happen.
I wish I could make people have a little more understanding and bestow some listening skills. Many times, people talk just to hear their own opinion and fail to appreciate others' perspectives. Many problems in the world exist because people don't put themselves in others' shoes. If we did that, we would have less angst in this world all around. We need a greater level of respect and compassion for one another.