5 Questions For: Cindy Fang
On July 25, 2019, CohnReznick and more than 250 Nexia member firms celebrate Nexia Day. In this special Nexia Day edition of "5 Questions For…", we speak to Cindy Fang, Partner – Project Finance and Consulting, and the firm's Tax Credit Investment Services (TCIS) Leader. Cindy discusses the importance of being globally minded and how that broader perspective has enriched her career.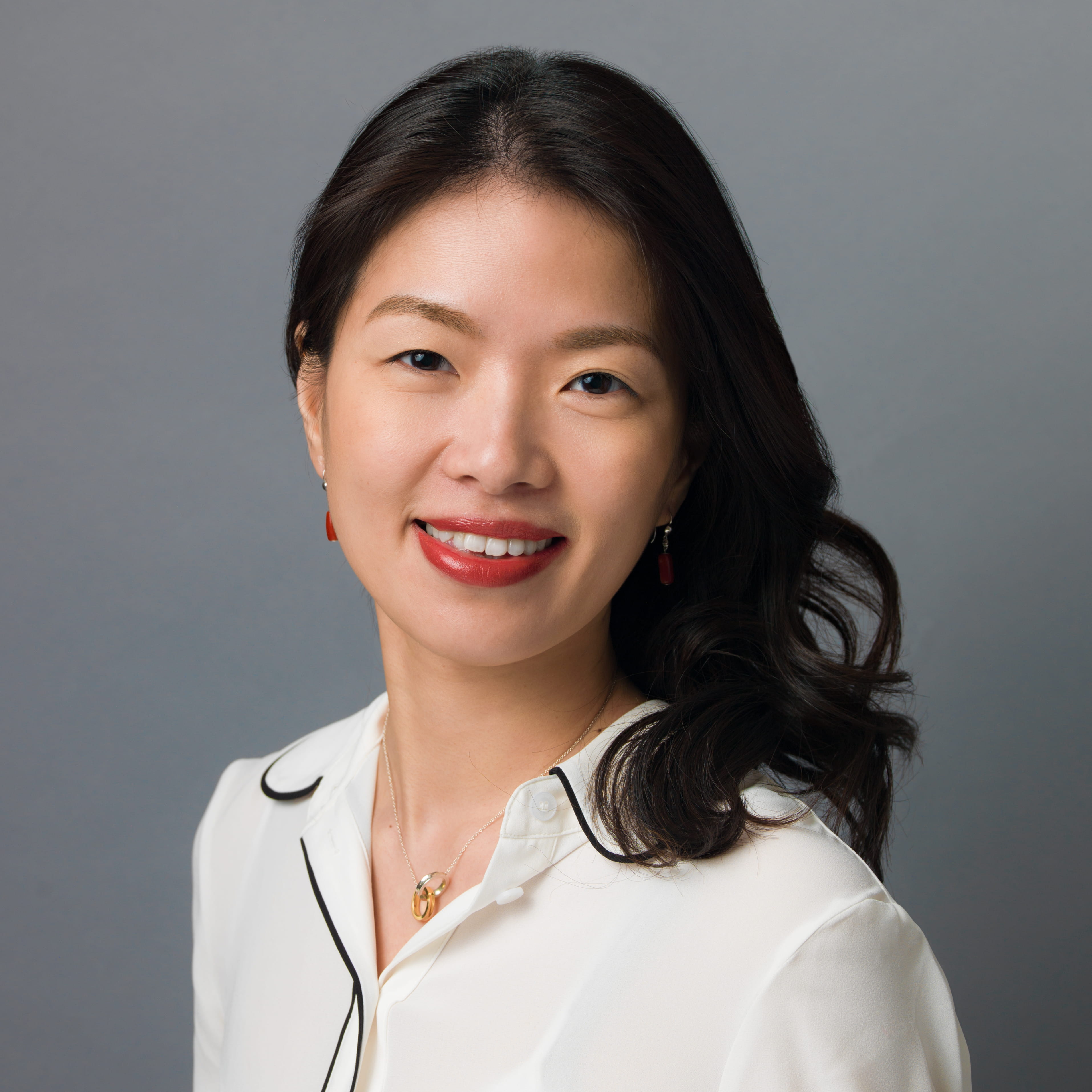 Q: Tell us a bit about your professional background.
I started my career at the legacy firm Reznick Group in Baltimore after graduating from the University of Maryland. I was fortunate to work with a supportive and fun team, and I learned a lot from many great mentors early in my career. Some of them have since retired, while others are now fellow partners with whom I collaborate frequently. After leaving the firm and spending about six years at a Big Four firm, an opportunity arose to return to CohnReznick and help create an affordable housing investor consulting practice in Boston. While there was some uncertainty in joining a new practice in a new office, it was a straightforward decision for me to return to the mother ship.
Q: What do you find most interesting about your work? Most challenging?
The work I do is never repetitive, and I like the fact that affordable housing work is ultimately focused on helping others in need. I find that personally rewarding as well. The most challenging thing is being a working mother with two young children. While balancing responsibilities requires extra effort, I am glad to be part of a firm that champions flexibility.
Q: July 25 is Nexia Day and this year Nexia firms are celebrating being globally connected. Why is being globally connected important to you – and for the firm?

For me, being globally connected is not a choice but a necessity in the modern world and economy. Our clients are increasingly globally connected. How can we afford not to be the same? Likewise, our competitors recognize the value of global networks and expanding our services to meet globally connected clients' needs. We must do the same.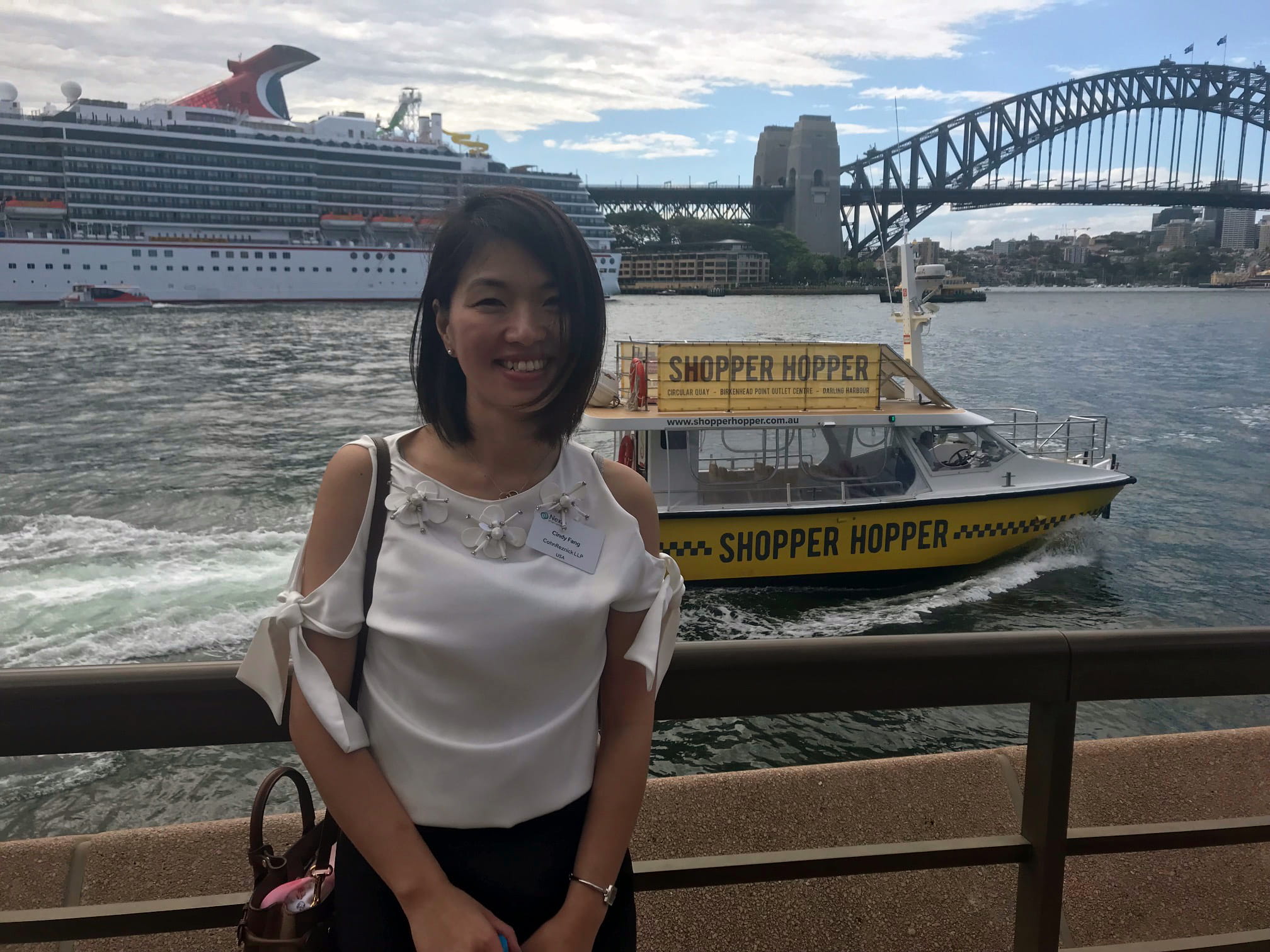 Q: How has being globally connected enriched your career?
Global citizenship is my life story. I grew up with a diverse background, coming from China to pursue my advanced education in the US. This experience has naturally allowed me to appreciate the importance of being globally oriented in my thinking and actions. A more diverse perspective enables me to create new opportunities for the firm beyond our current reach. I have also been honored to serve as the firm's liaison with Nexia member firms in China.
Q: Who has been the biggest influence in your life?
This may sound cliché but my biggest influence has been my mother. She taught me to be strong and caring. She has never sugar-coated a situation for me and has allowed me to try something, fail, and learn valuable lessons on my own. But whenever I needed her, she's been there, no questions asked. I learned a lot about work ethic from her, as well as parenting skills!
Bonus Q: What is something that people would be surprised to learn about you?
I studied literature at university—not related to accounting at all! Many assumed I would become a writer.
Receive CohnReznick insights and event invitations on topics relevant to your business and role.
Subscribe