5 questions for: Alicia Baksh-Ousman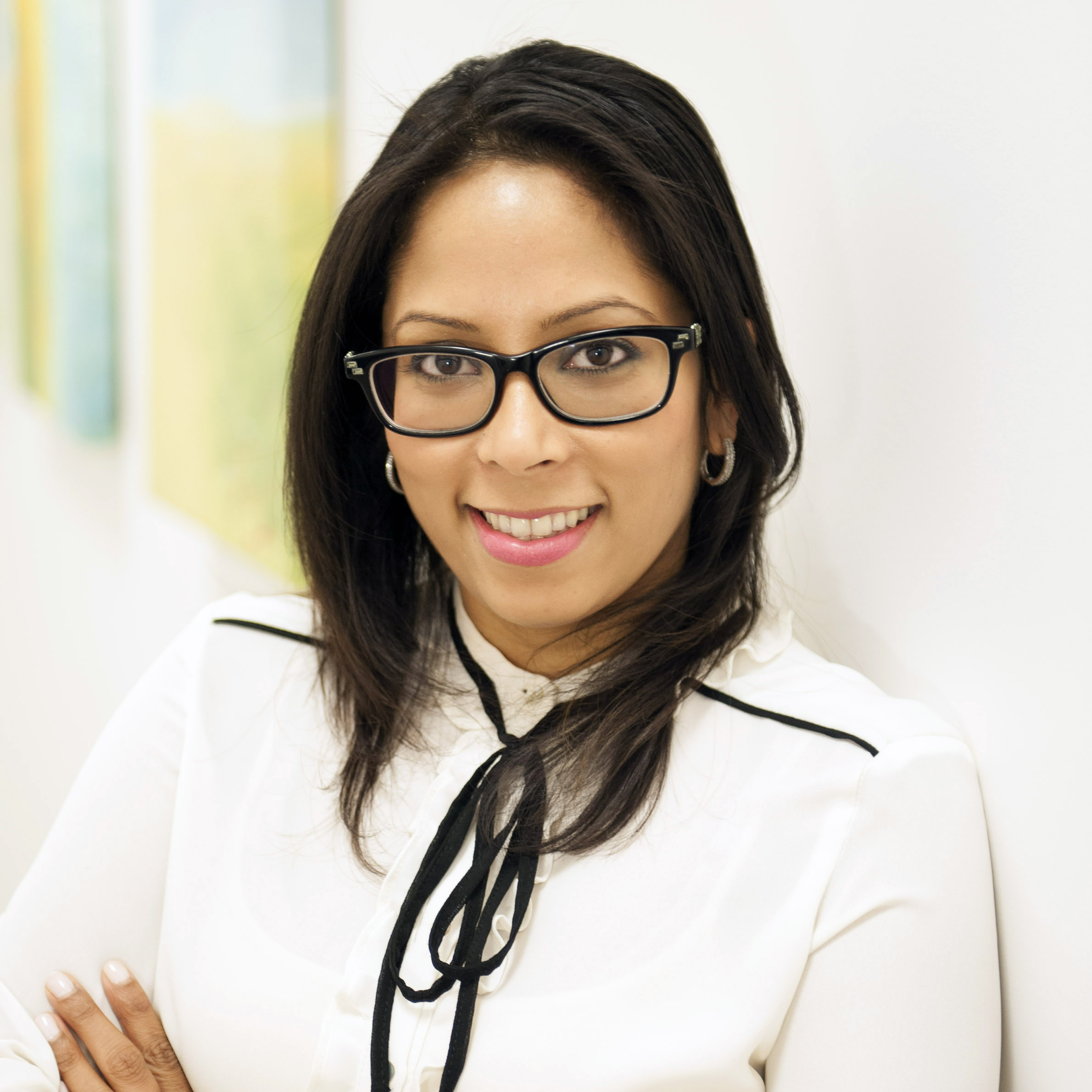 September 26 is Auditor Proud Day, a nationwide social campaign to recognize the benefits of career in auditing. In this edition of 5 Questions For, we talk to Alicia Baksh-Ousman, who joined CohnReznick last year as an auditor. Her inspiring journey into the auditing profession was also profiled in the New York Times. Here, she shares her passion for auditing and how the profession has expanded her skills and opportunities.
Q: You have an inspiring story about entering the profession. How did you come to study accounting / auditing?
I started out as a computer science major at Hunter College but, after three semesters, I realized it was not the career path for me. I was also at a point in my life where I was returning to school after my husband lost his battle with cancer. I was struggling to find stability in my life. One of the advantages of attending a liberal arts college is that I could take a few classes in different areas of study to find a major that was a good fit for me. I felt it was important to major in something that I was truly passionate about. Since I had taken accounting classes in high school, I took a leap of faith. That decision was the right choice for me. My life changed that semester as I volunteered with the Hunter College Volunteer Income Tax Assistance (VITA) program and began attending networking events on campus.
The sense of community that I experienced as part of the Accounting Society, and through friendships with other accounting majors, motivated me to think about how I can make a difference on campus. I was working full-time and taking 12 credits per semester, but I still wanted to give back to the accounting program in a meaningful way. I served as the Vice President and President of the Accounting Society which allowed me to build relationships with professors and advisors on campus.
I decided to pursue audit rather than tax even though I participated in VITA for four years and had no public accounting audit experience. Through my previous roles at Columbia University Medical Center and the Real Estate Board of New York, I realized that I loved the sense of accomplishment I felt when I "cracked the code" on some of my more complex projects. I also saw a lot of my personality in my auditing professor and aspired to be as passionate about the accounting profession and auditing as she was.
Q: How did you first learn about CohnReznick? 
I first learned about CohnReznick in my capacity as President of the Accounting Society. We were attempting to secure guest speakers from mid-sized firms for a networking event and I became interested in the firm. A year later, I applied for a full-time position as an entry-level associate after attending the New York State Society of CPAs (NYSSCPA) Career Fair and accepted an offer after attending the Super Day at the New York office.
Q: Has auditing opened doors that you hadn't considered before?
Auditing has provided me access to a network of professionals who are very generous in sharing their knowledge and experiences with one another. Everyone at CohnReznick has been supportive, reassuring, and encouraging, which is invaluable to someone like me who appreciates being part of a community. I am confident auditing will open more doors for me in the future through my relationships with the people in my network. 
Auditing has also helped me use and strengthen my accounting skills far more than I would have imagined. I have been at the firm for 10 months and, after only one busy season, I have a better understanding of accounting concepts than I had in college. Studying for the CPA exam has also been a little more tangible because I can connect many concepts to engagements I have worked on. 
In my previous roles, I have worked either independently or with the same group of people. Auditing has helped strengthen my ability to work on different teams and allowed me to share my experiences and advice with students who may be pursuing a career in auditing or accounting.
Q: What is the best advice you've ever received? Do you have any advice for other auditors entering the profession?
The best advice I have ever received is: Do not be afraid of failure. The fear of failure is something I had long struggled with and it often inhibits my confidence. In fact, studying for the CPA exam is forcing me to embrace failure because I no longer view my unsuccessful attempts as failures but as second chances for success.
As someone who made the decision to begin a career as an auditor much later in life, I would encourage auditors entering the profession to be confident in the skills they bring to the table, even if this is their first experience in audit. Use your background and knowledge to add value to your team and clients. Audit is extremely team-oriented so it is important to demonstrate a willingness to learn and make every effort to be a team player.
Q: Outside of auditing, what are you passionate about? 
I love food! I think food is a great way to connect with people, share experiences, and explore other cultures. I was born and raised in Trinidad, so food is a large part of my culture. The spicier, the better!
Bonus Q: What's one thing people would be surprised to learn about you?
Most people are surprised when they learn that I have a daughter who is almost 18 and a senior in high school. Being a single mom is my motivation to work hard each day and to be a positive role model despite the challenges of life.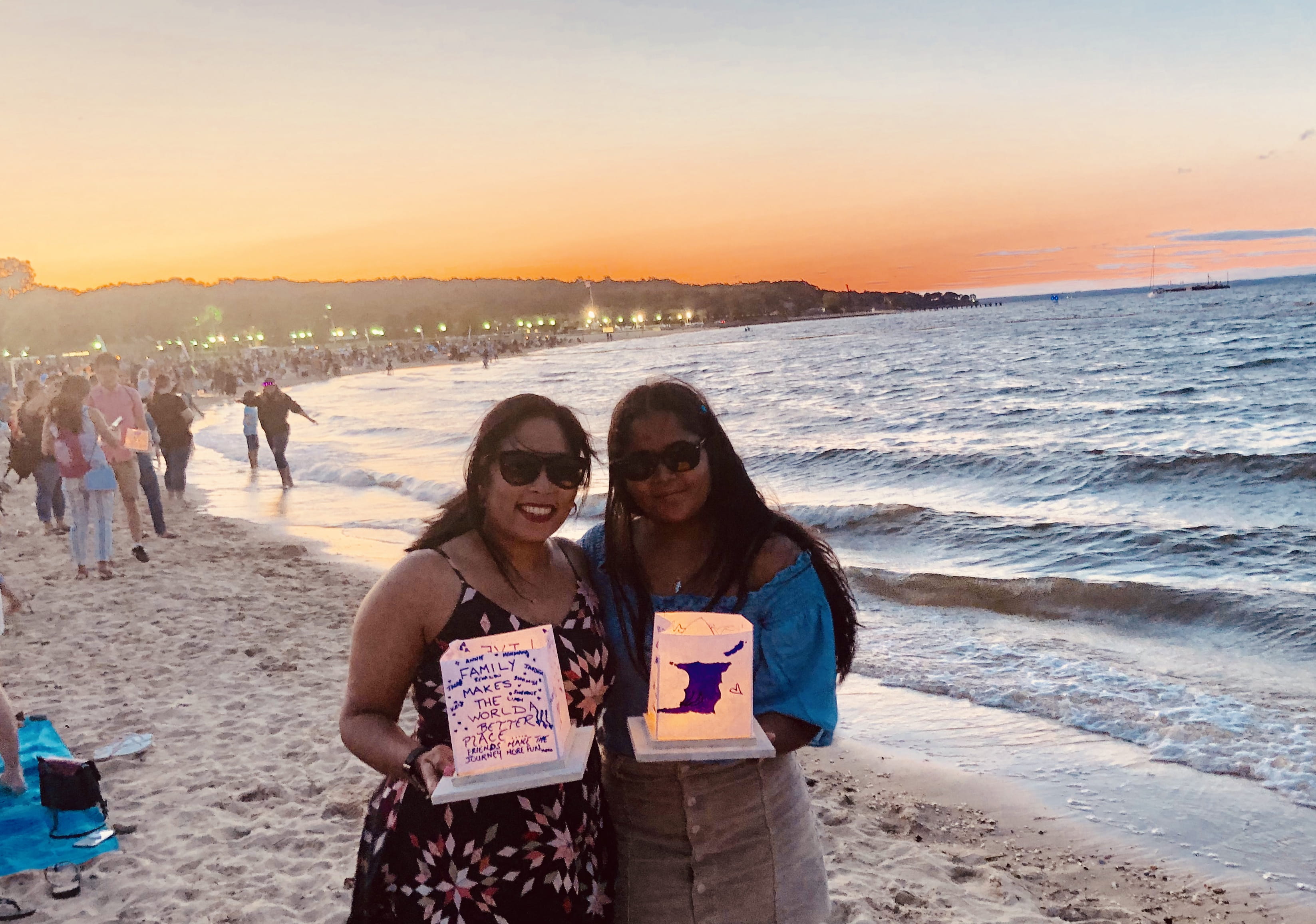 Receive CohnReznick insights and event invitations on topics relevant to your business and role.
Subscribe