National Tax Webinar Series
Explore our National Tax Webinar Series to hear timely and relevant updates on what can be complex technical tax topics in a user-friendly, easy to understand format. The series of webinars will qualify you for Continuing Professional Education (CPE) credit. New webinars on hot tax topics effecting you and your business will be featured monthly.
To stay up to date on the latest tax webinars and additional tax-related thought leadership, please subscribe by selecting an interest of tax.
Did you miss the live webinar? View our recent webinars on-demand below. The on-demand webinars will not qualify for Continuing Professional Education (CPE) credit but are available for view two hours after the live event has ended.
Have a question or suggestion on panel topic? Please feel free to reach out to any of our speakers.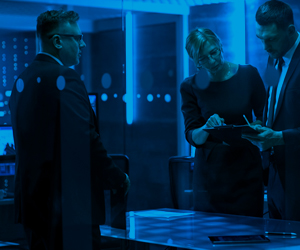 Sales & Use Tax in The Cloud Age
Technology companies are facing a wide variety of challenges when it comes to sales and use taxes. Join us for this free webinar to help you navigate through complex regulations, compliance and enforcement that are affecting technology companies across the U.S.
Watch Now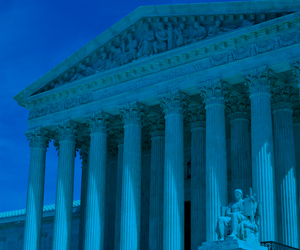 Quill Physical Presence Standard Overturned
On June 21, 2018, the United States Supreme Court issued its decision in South Dakota v. Wayfair, Inc., 585 U.S. __ (2018), dramatically changing the sales tax landscape for multi-state retailers.
Watch Now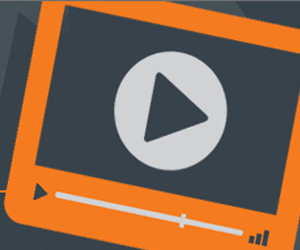 International Tax and the Tax Cuts & Jobs Act
The Tax Cuts and Jobs Act has dramatically changed the landscape for international tax planning. Businesses and individuals will need to re-visit their international structures which in many cases may no longer be viable.
Watch Now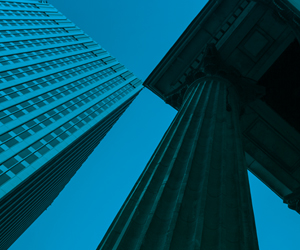 Clarity With 199A: A Discussion on The Newly Proposed Regulations
On August 8, 2018, the Internal Revenue Service issued proposed regulations clarifying the operation of a complex new provision.
Watch Now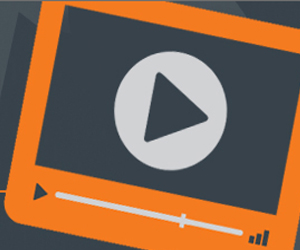 Financial Reporting Implications of the Tax Cuts and Jobs Act
The signing of the Tax Cuts and Jobs Act by President Trump has led to sweeping changes within the US tax system.
Watch Now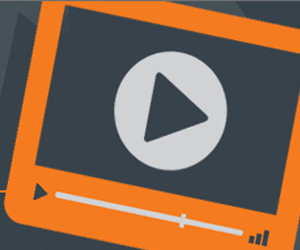 National Tax Webinar Series: The New Proposed Tax Plan – Yes, You will be Affected. Here's How.
For months it's been plastered all over the news. If you Google 'Trump tax plan' you will find over 46.7 million results, and that's just in the last month! People want information.
Watch Now
Any advice contained in this communication, including attachments and enclosures, is not intended as a thorough, in-depth analysis of specific issues. Nor is it sufficient to avoid tax-related penalties. This has been prepared for information purposes and general guidance only and does not constitute professional advice. You should not act upon the information contained in this publication without obtaining specific professional advice. No representation or warranty (express or implied) is made as to the accuracy or completeness of the information contained in this publication, and CohnReznick LLP, its members, employees and agents accept no liability, and disclaim all responsibility, for the consequences of you or anyone else acting, or refraining to act, in reliance on the information contained in this publication or for any decision based on it.