Don't miss out on our latest executive insights and events
Subscribe
Business leaders in real estate, government, renewable energy and many other industries rely on CohnReznick for trusted advisory, assurance, and tax services. We provide comprehensive advice designed to drive growth and optimize performance. Whether you are a multinational operation or an emerging company, our solutions can reduce the complexity of managing a business in today's evolving landscape.  
Optimizing Business Performance
CohnReznick Risk & Business Advisory leaders Dave Rubin and Tom Crawford discuss how integrated planning helped a client boost efficiency and save millions of dollars. Learn how you can benefit from an integrated business planning strategy.
Lease Accounting Resource Center
The new lease accounting standard, ASC 842, Leases, poses significant challenges for private companies. Is your business prepared for the required implementation? Visit our Resource Center for comprehensive guidance to help you through the changes. 
Learn more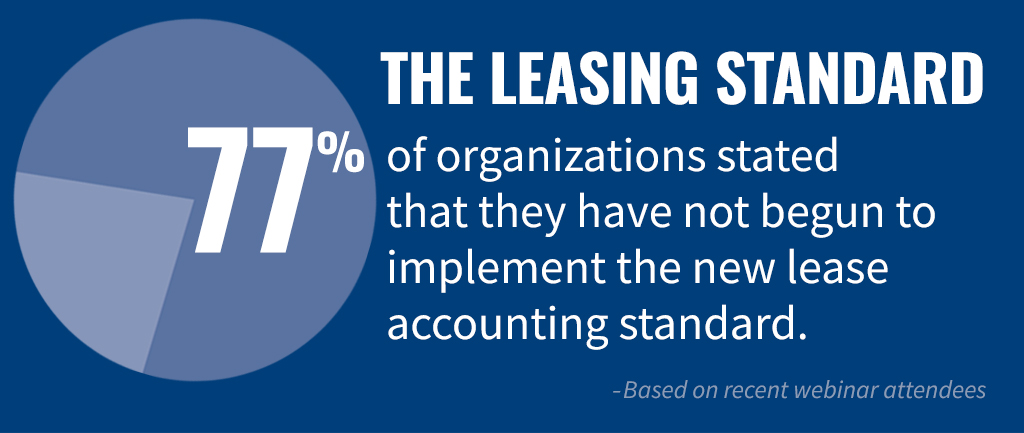 Transforming Energy and Real Estate Strategies
As a renewable energy developer or investor, are you ready to capitalize on the changes being driven by utilities, strategic investors, and major disruptors?  Learn how CohnReznick and other renewable energy leaders are seeing the path forward for renewables.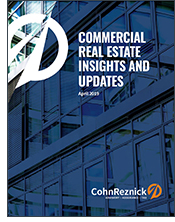 Industry Report: Commercial Real Estate Insights and Updates
As a
commercial real estate
leader, how are you planning for what lies ahead this year?  We offer a unique perspective on fundraising trends, foreign investment, and major market sectors to help your business move forward in 2019.
Read More
Don't miss out on our latest executive insights and events
Subscribe
Managing Risk
Watch On-Demand Webinar
Many forward thinking organizations have some sort of emergency plan in place when a disaster strikes. But how effective is it? During this webinar, Eddie Velez of CohnReznick's Emergency Management Advisory team, and formerly of FEMA, will guide you through the steps needed to create and implement an effective emergency preparedness program that will help increase resiliency and decrease disruption to your organization.
Watch On-Demand Webinar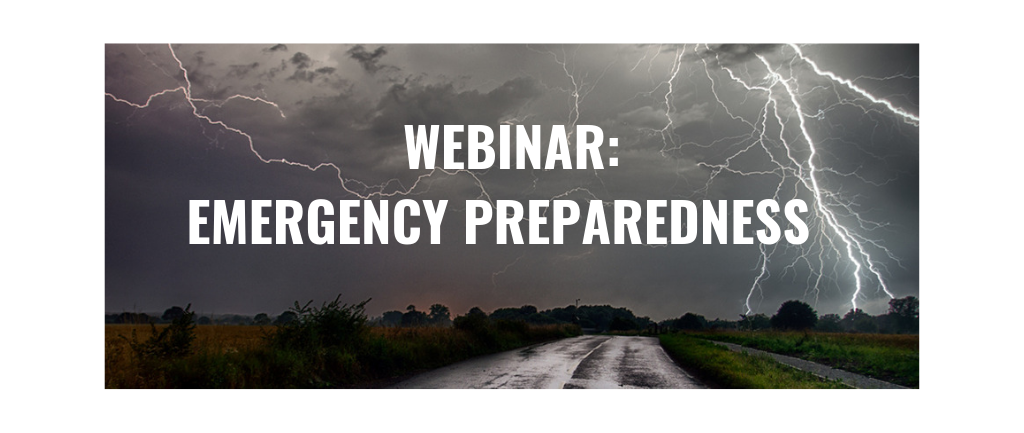 From small companies to large sporting venues, a disaster can be a major business disruptor. CohnReznick Senior Manager Eddie Velez shares ideas to help you prepare for and respond to an emergency.
How Tech Companies Should Rethink Data Privacy in 2019
The implementation of two pieces of legislation will radically transform how companies approach data privacy: Europe's General Data Protection Regulation (GDPR) and the California Consumer Privacy Act (CCPA). California's law is of particular interest since, by some metrics, it goes even further than the GDPR in protecting consumer data and because it applies to every company doing business in the state, regardless of where it is headquartered. Learn from our cybersecurity and privacy team how your company can better manage its data.
Read More
Major League Baseball trademarks and copyrights are used with permission of MLB Advanced Media, L.P. All rights reserved.