Stay informed on our latest insights and events.
Subscribe
Learn how strategies like digital innovation and performance optimization are helping clubs and players dramatically up their game. Access additional content from our CohnReznick team for tips to help your business optimize performance, maximize value, and manage risk. Let's get going.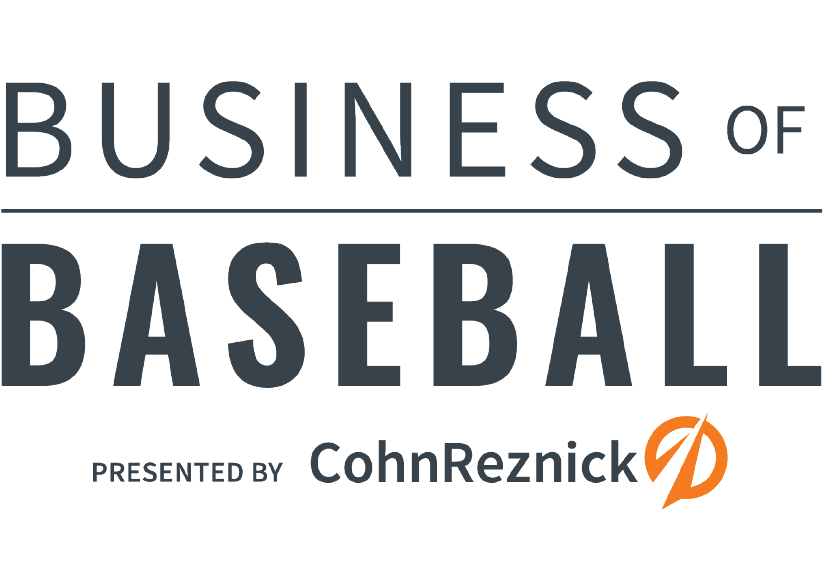 Business of Baseball  examines how MLB franchises are transforming the game through data analytics, performance management strategies, and more. The series also explores the impact of MLB on community development and creative new ideas baseball clubs are employing to redefine the fan experience.
Front Office Focus offers a unique perspective on the business side of baseball through wide-ranging discussion with key executives from each of the 30 MLB teams. Gain insight on team strategies, coaching and player matters, club operations, and other issues MLB team leaders grapple with in keeping their teams a vital part of "America's Pastime."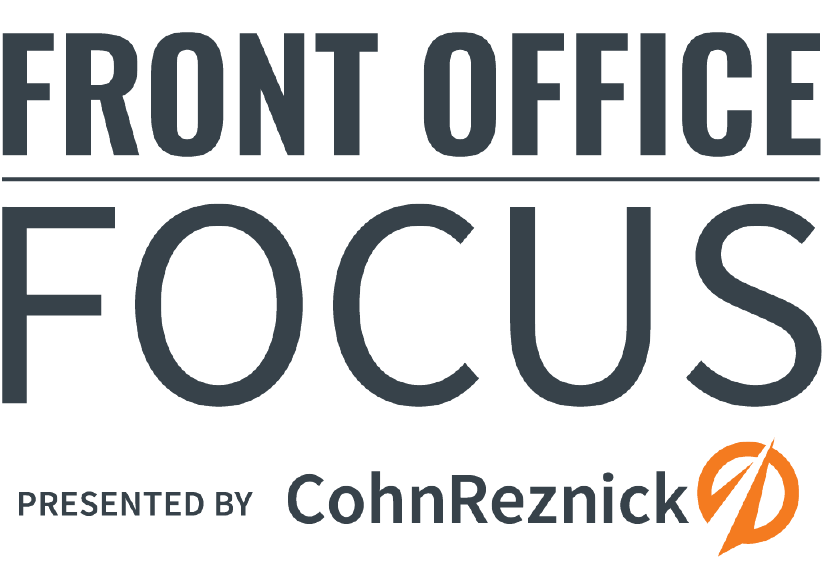 Stay informed on our latest insights and events.
Subscribe
Front Office Focus
Our Current Line-Up
Add power to your game. Access timely articles and ideas from CohnReznick practice professionals.
Business of Baseball
Major League Baseball trademarks and copyrights are used with permission of MLB Advanced Media, L.P. All rights reserved.