Don't miss out on our latest executive insights and events
Subscribe
For more than 30 years, CohnReznick has been a catalyst for community development initiatives that have transformed neighborhoods and improved lives.  Our work in this area is significant – whether advising Congress on housing policy or helping key stakeholders finance projects through complex tax credit programs and other incentives. Whether you are looking to manage an opportunity zone investment, a multifamily housing project, or a portfolio of commercial properties, CohnReznick can assist you with our deep bench of real estate industry professionals.
Does the location of your project qualify you for potential tax benefits through the federal Opportunity Zones or New Markets Tax Credit programs? Explore our proprietary interactive map to learn more about these two programs and see if you might be eligible for one, or both, of them.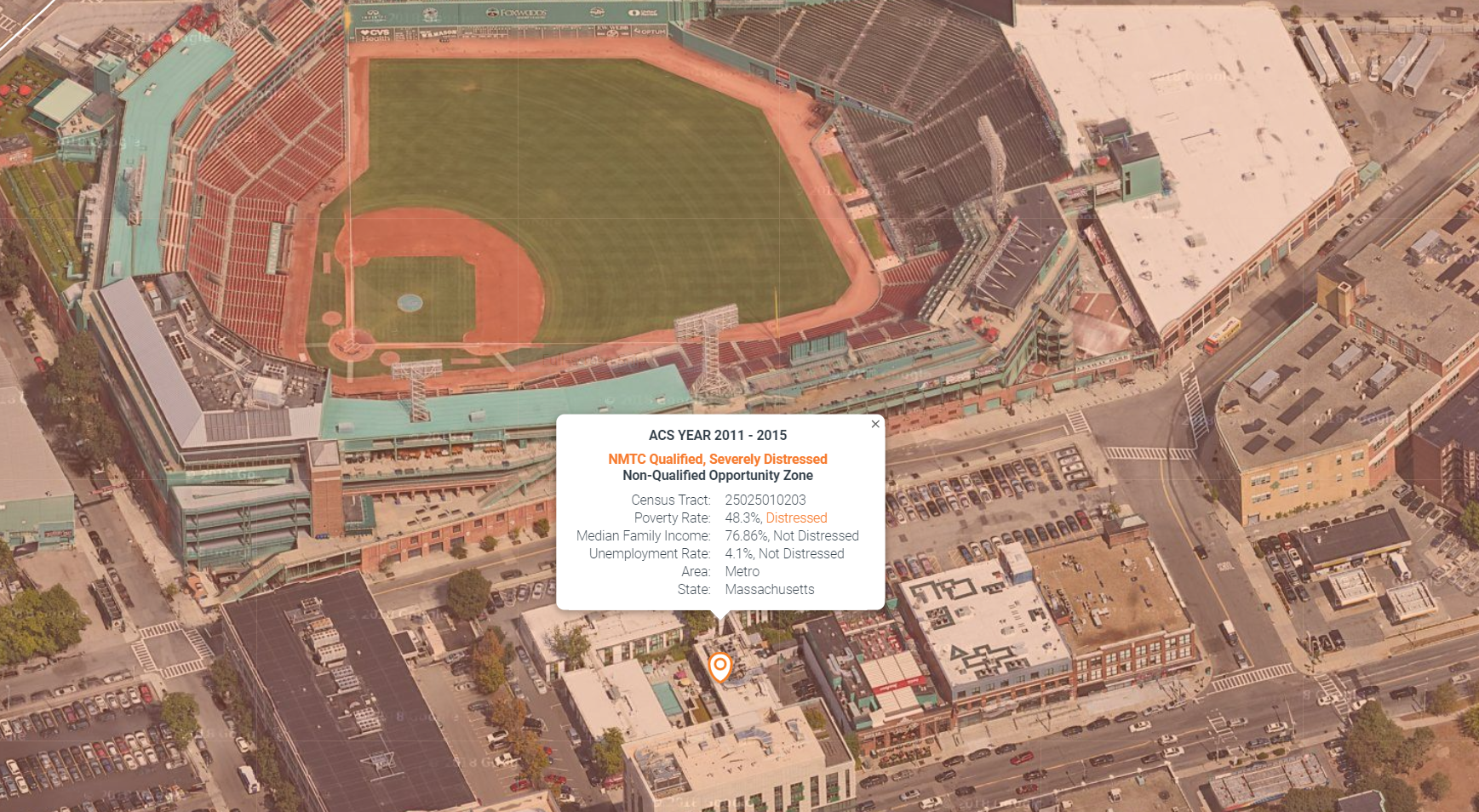 Explore the mapping tool
With the ability to revitalize an entire neighborhood, the benefit of an investment strategy using New Markets Tax Credits (NMTCs) is clearly on display in Remington, a northern Baltimore neighborhood. Learn how CohnReznick helped a team of development partners leverage NMTCs to transform a dilapidated factory building into vibrant affordable housing and office space.
With new
affordable housing
legislation awaiting Congressional approval, CohnReznick National Director of Governmental Affairs
Bob Moss
advises that now is the time for the housing industry to take action.
Read More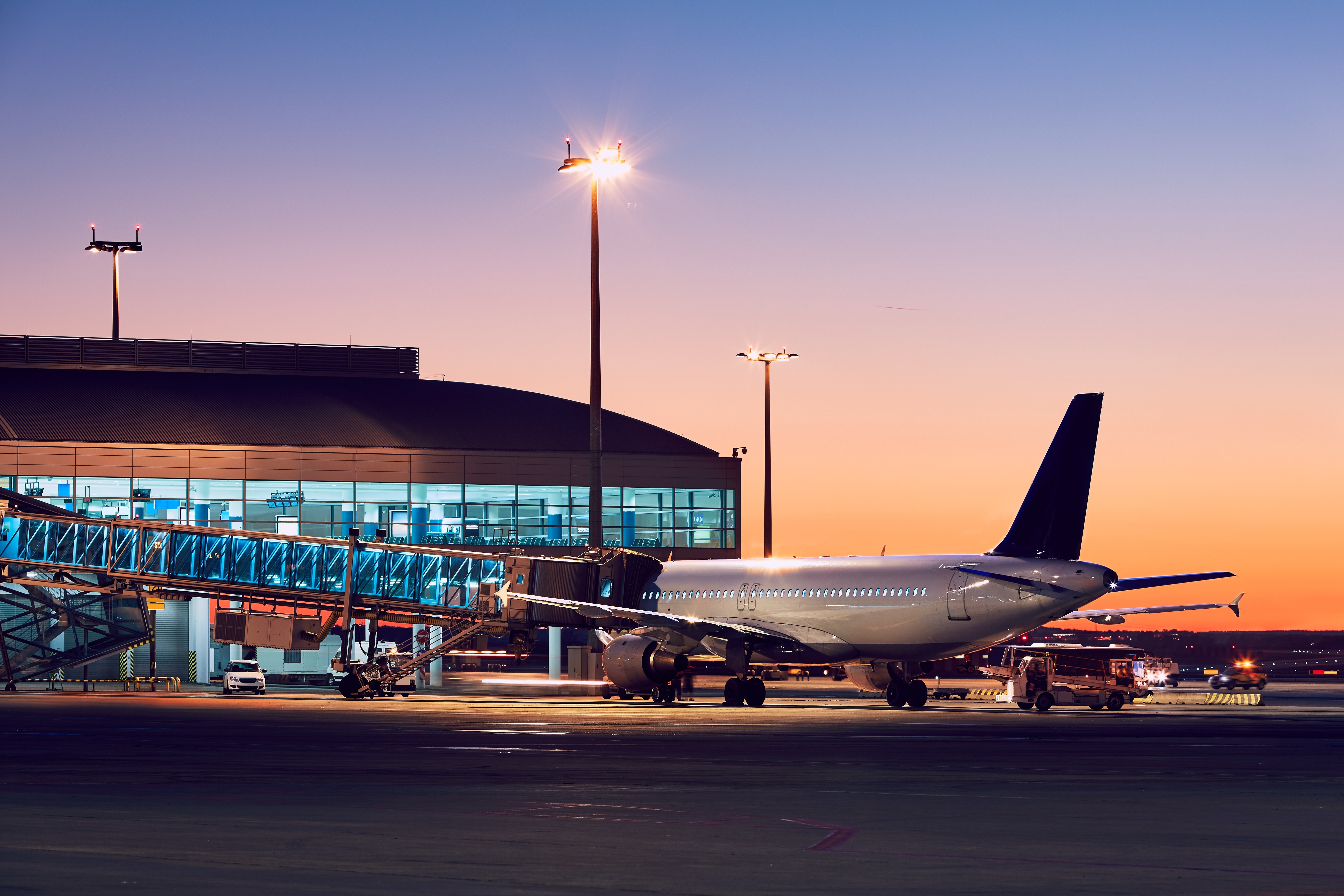 Stay up to date

Receive CohnReznick insights and event invitations on topics relevant to your business and role.
Subscribe
Explore news from across the country on current affordable housing and tax credit issues and opportunities. Hear from top industry associations and our own team about ways to move your
affordable housing
business forward.
Read More
Major League Baseball trademarks and copyrights are used with permission of MLB Advanced Media, L.P. All rights reserved.