A special letter from Real Estate Advisory Services
To our fellow real estate leaders, innovators, and perpetual dreamers,
What a year 2019 is already shaping up to be! New market trends and technologies have propelled the Real Estate industry to reimagine the way things have historically been done, explore new methods, and embark on adventures embracing critical concepts such as the Internet of Things, intelligent space, digital twins, predictive analytics, AI and beyond.
We are eager to work together to enable your organization to exceed expectations as the industry rises to meet the demands of our increasingly connected, digital world.
On behalf of your Real Estate Advisory team, I am honored to wish you a happy new year. We look forward to continuing our relationship with each of you and remain committed to partnering with you to provide the focused expertise and flexible solutions that enable measurable results for your organization.
Cheers to 2019 and best wishes,
Julie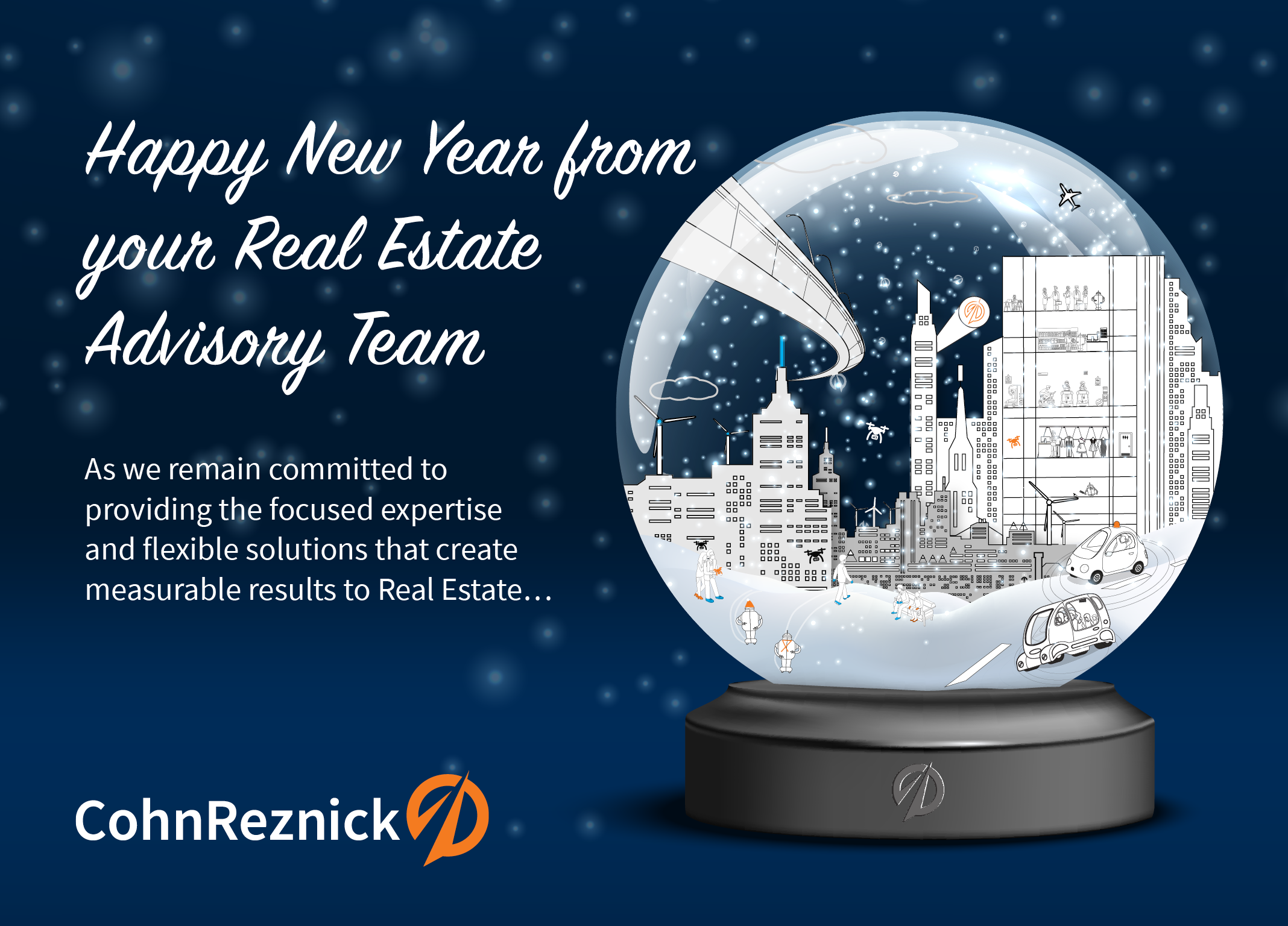 Related services